Submitted by Islam Soliman on May 9, 2022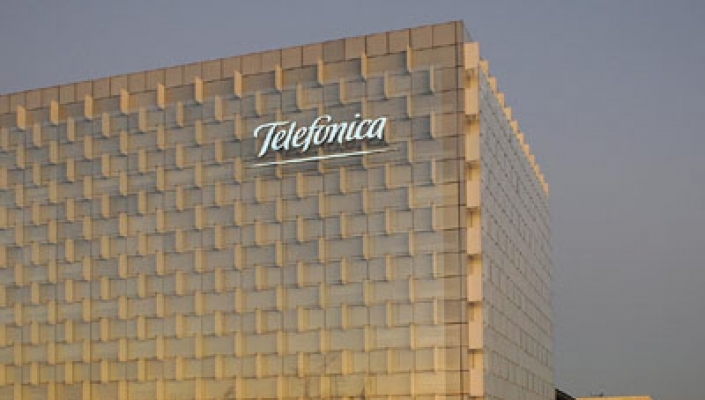 Telefónica Tech, Telefónica's digital business unit, has announced it has acquired German technology company Be-Terna for up to €350m (£299.3m), including potential earnouts.
Be-Terna, previously owned by Deutsche Private Equity (DPE) and other minority shareholders, provides cloud-based solutions for companies' digital transformations and operates across Germany, Austria, Switzerland, and the Adriatic and Nordics regions, among other markets. 
"I am extremely delighted to announce this acquisition," said José Cerdán, CEO of Telefónica Tech. "As a next-gen IT services integrator our priority is to build and become a leader and continue to deliver differential growth both organically and inorganically. BE-terna will reinforce our Cloud capabilities in Germany and enable us to enter into other Central European and Nordic markets.
"As the pandemic forces a faster move to the Cloud and a greater need for digital transformation, Microsoft stands as one of the preferred partners for these projects, and BE-terna is a leading European player in this field."
Christian Kranebitter, Founder of BE-terna, added : "This is a key turning point in BE-terna's journey and we thank Deutsche Private Equity, and in particular Dr. Frank Mueller, partner and managing director, for the invaluable support over the last three years to get us to where we are today. Becoming part of Telefónica Tech is the logical next step in the development of the BE-terna Group."
The closing of the transaction will take place in the coming weeks, following clearance by the German competition authority.