Submitted by Antony Savvas on May 13, 2022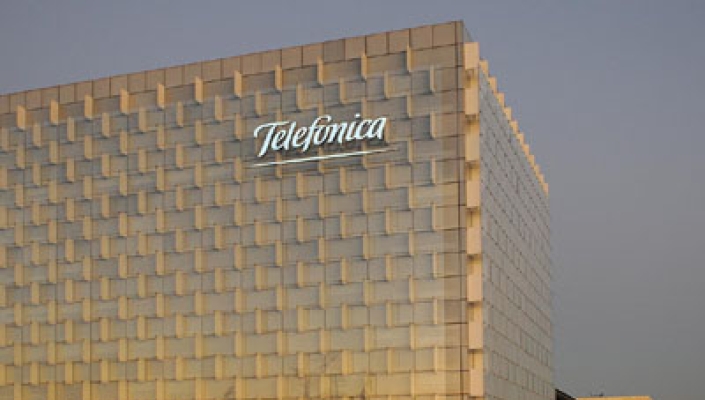 Expanding Telefonica Tech, the cloud and IT services subsidiary of the Spanish telco, has posted an annual 80% jump in sales in the first quarter.
The company operates in Spain, Germany, Brazil and the UK, and saw revenues increase to €299m.
Cloud services make up around 60% of its revenue, with another 30% found in cyber security, with the rest in IoT and data services (which is growing at double-digit figures).
Last August, Telefonica acquired Cancom UK&I for around €400m to set Telefonica Tech's UK business alight. And in March this year, Microsoft Dynamics partner Incremental was bought and added to the UK unit.
Only this week, it was announced that Telefonica Tech had acquired German cloud and IT services group Be-terna for up to €350m.
Be-terna is key to expanding the business' footprint significantly, as it operates across Germany, Austria and Switzerland, and the Adriatic and Nordics regions, among other markets.