Submitted by John Garratt on June 18, 2020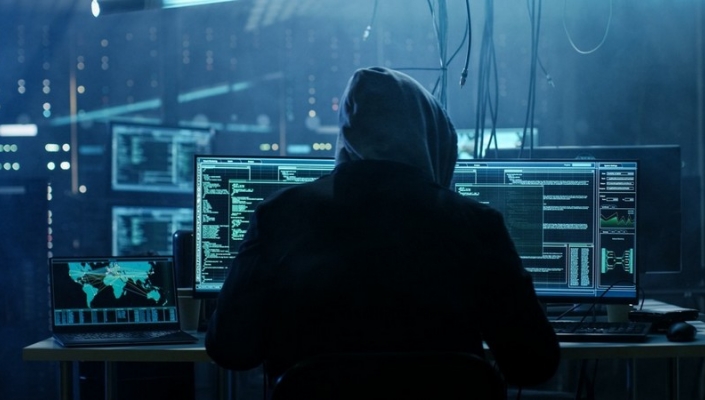 ThreatConnect is a fast-growing channel-based security aggregator which is looking for more channels at all levels. With a key focus on automation it should have resonance with many MSPs, including security specialists, and has just appointed a distributor, Progress Technology Services for the UK.
Miles Tappin, ThreatConnect's VP, UK and EMEA says:  "Their expertise in cybersecurity enables ThreatConnect to better solidify our commitment to growth in the region."
He tells IT Europa he is impressed with their programme, liaison and management and has planned strong joint marketing activities with Progress. While ThreatConnect has a strong customer following among major enterprises and expects this to grow further, one of the reasons for the appointment is that it also needs more partners reaching into the mid-market and reaching local customers with more transactional and agile partners.
"We need partners in all areas, more scale and will empower them with support and incentives. They need to be thinking long term and ready to exploit the opportunity today," he says. The plan is for the partners to rapidly become self-sufficient in terms of expertise.
Simon Burgess, Managing Director Progress Technology Services says: "SOAR solutions are gaining visibility and real-world use driven by early adoption to optimise SOCs. To this end it makes sense for an organisation to invest in a SOAR solution especially given the skills shortage in the sector."
With its tools for collating external reports, analysing many data sources and providing automated responses for action, ThreatConnect offers an incident response that works with many other vendors, including Cisco, Bitdefender, Fireeye, Microfocus, Kaspersky, IBM Security, Cofense, McAfee, RSA and others. The idea is to add value rather than point-fix solutions.
This year has brought a heightened level of attacks, says Miles Tappin, with government, financial services and manufacturing seeing a spike in activities. At the same time, channels and their customers  are being asked to do more with the same or fewer resources. So he highlights the focus ThreatConnect places on its ROI tools, automation and playbooks for incidents, all designed to convey a clear view of the value of the security provision.
While the questions asked by customers in 2020 have not changed, it has seen a continued shift from protection to an assumption of compromise and planned reactions. Hence the need for more analysis-based responses and partners.