Submitted by John Garratt on April 21, 2021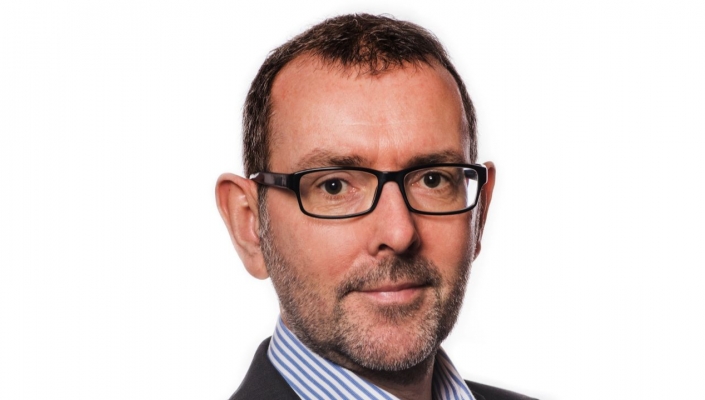 Expanding managed service provider Timico has appointed Andrew Vize (pictured) as its strategy and marketing director to develop its cloud-first strategy in the market.
With over 30 years' experience in the IT industry, Vize joins the Timico senior leadership team following several director-level positions for technology service providers, including Computacenter and Pulsant.
The appointment comes three months after Timico's acquisition of consulting firm Arcus Cloud Services, in a "multi-million-pound deal" that advanced the firm's cloud capability and enabled it to broaden its digital services for a growing enterprise and public sector customer base.
"Andrew will play a fundamental role in honing the brand's advancing technology proposition, whilst supporting its strategic transformation into a cloud-first managed service provider," said Timico.
Last November, Timico also acquired London-based IT services firm and Microsoft Gold Partner 25sevenIT. Before that acquisition, Timico appointed ex-Daisy Group and Computacenter chief Neil Muller as its CEO. He was previously Computacenter's UK MD.
Vize said: "Timico continues to make significant investments and strategic changes to become a cloud-first managed services company. Our customers will benefit from our offering to drive their recovery agendas and accelerate their digital transformation."
CEO Muller added: "Having worked with Andrew previously it's clear to me that he will play a fundamental role in communicating our cloud expansion strategy, focused on enabling our customers' growth plans through connected, productive and secure solutions and services."
Timico is backed by private equity firm Horizon Capital. It is headquartered in Newark-on-Trent and also operates from three other UK offices to serve clients such as St John's Ambulance, Domino's Pizza and Harrods Aviation.