Submitted by Islam Soliman on September 29, 2021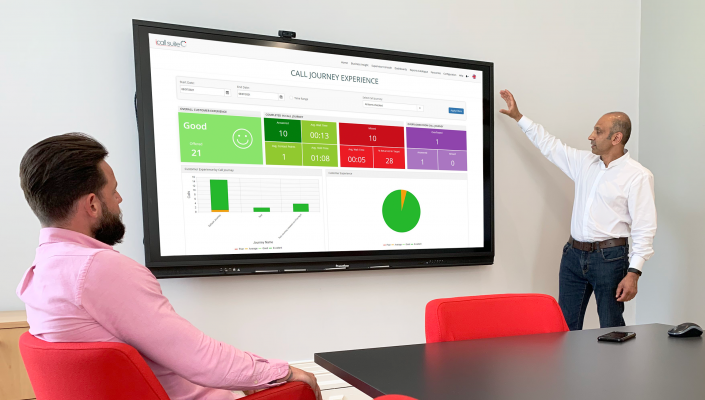 Software developer Tollring has added new analytics and reporting capabilities to its iCall Suite cloud call reporting solution. 
The new features included within the release of iCall Suite version 4 provide customer-facing teams with enhanced call journey insights, sentiment analysis and live call management to drive better decision making and boost team productivity, Tollring says.
iCall Suite analytics enables businesses to maximise the performance of teams and individuals to effectively handle calls within specified service levels, utilising live wallboards, dashboards and reporting.  
"We have given users complete flexibility and control so that iCall Suite reflects their business and they can monitor call journeys in line with customer service level requirements," says Tony Martino, CEO of Tollring. "Reports and dashboards can be set to monitor every call to ensure performance is as expected, with ratings on overall call journey experience including multiple call journeys over a selected period of time together with daily trends."
The iCall Suite now provides integration with other business applications, including CRM platforms like Salesforce, Hubspot, Zoho, Zendesk, Workbooks, Nimble, FreshSales, Agile and MS Dynamics 365. The integration with these tools allows clients to use customer CRM data to bring call journey analysis to life, Tollring explains.
In addition, the release also introduces new supervisor and agent management capabilities specifically for Cisco BroadWorks call centres, which the vendor says further enhances customer interaction management and agent productivity.
The release of iCall Suite version 4 will be rolled out to end-users via Tollring's extensive network of over 900 channel partners globally.