Submitted by John Garratt on October 17, 2020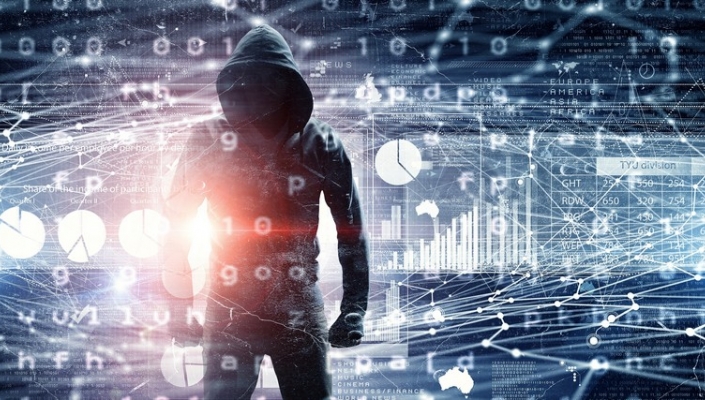 With a growing cloud security business and an apparent opportunity as other vendors slip, Trend Micro says it will invest more in channels and support next year. James Munroe, Channel Director at Trend Micro says they have had a few months of expansion; and there is still some opportunity for motivated and flexible partnering.
"We have been talking to a lot of new partners because of distrust of some other vendors. The Broadcom acquisition of Symantec has certainly helped us and has been quite a journey for a number of them," he says.
"In the last two-three months we have seen a huge number of Symantec partners join – that acquisition has gone badly. Partners want someone to talk to and be pro-active. What they are saying is that they can't even talk to people there."
"We have a very different culture which is around securing environments, and caring about people. This year was about being there and on the phones."
"We have offered free tools, home-work licences and cloud assessments, so we have tried to educate and enable and be as close to customers as we can to ensure value. We have concentrated on enabling partners who want service and support and this is more important than ever."
Acquiring cloud security specialist Cloud Conformity last year has accelerated Trend Micro's "posture into cloud, he adds. It has meant that it can have a robust and growing business model and is picking up new business.
For recruitment this year this cloud consumption has driven the business into new marketing with cloud native partners, he says. "We are about innovation. There are other point solutions, but we are a framework vendor with a robust technical and commercial model."
And one impact of the crisis is that cloud and digital transformation have accelerated in weeks and months which would have taken years. "The whole digital transition and cloud is so important now, with containers and Kubernetes, people want flexibility – the commercial model has had to adapt to this so that people are paying on monthly subscriptions or even by the hour."
More than any other businesses, channels have been used to working face-to-face; but now everything is online. "We have tried to increase our enablement and training to keep our professional services partners growing. We are seeing a lot of take-up in cloud services from cloud native partners, where security is an enabler; secondly, we have seen a big uptake on end-of-life support – old servers and desktops needing remote capabilities."
Distribution is also facing a unique opportunity – so different from two decades ago, he says. "They have a really big place now and in the longer term. Having distribution that is savvy and in support can make deals happen as we have seen in the last few weeks. It could be just credit or adding technical services, but I think the whole distribution landscape is changing – they have reach and are putting resources into devsecops - a real chance to add value. But having a clear expectation for distributors is so important."
In 2020 certain industries and sectors have accelerated while others have ground to a halt, he concludes. "We are in a good position and making sure we are communicating with customers. There has been a lot of activity in cyber and we are keen to ensure a 'good value for money' position."
 "There will be continuing change – we had a robust 2020, so will continue to invest. The MSPs and cloud native channels will be important, and we are in good shape for 2021".