Submitted by Antony Savvas on September 1, 2023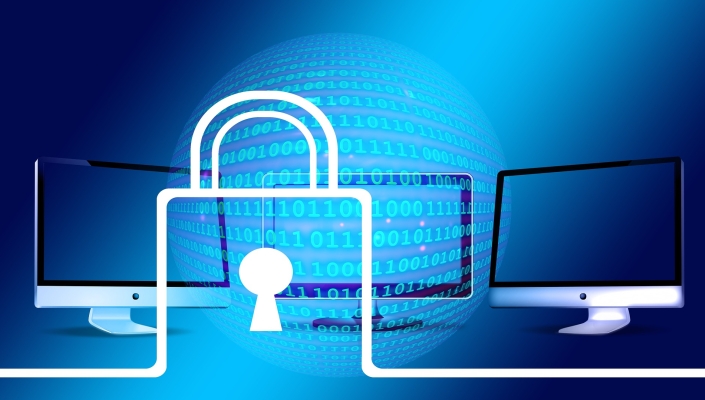 Security policy automation specialist Tufin is strengthening its channel through an enhanced partner programme.
The enhancements include the launch of the new Tufin Partner Portal, a platform that offers a variety of tools, content and programmes to support all selling, marketing and technology needs.
It includes simplified deal registration submission and enhanced tracking; new tools for sales, marketing, and technical partner representatives; a new lead centre for tracking demand generation activities; and new demo tools.
In addition, the company has introduced the Tufin Customer Portal, giving customers an improved way to interface directly with the Tufin team, receive the latest news and updates, and access customer service.
Tufin will also be rolling out a new Firewall-Plus programme in the coming months, combining the Tufin Orchestration Suite with its shared firewall vendor ecosystem, to help partners provide more advanced services to their customers, and expand their revenue streams in the process.
Matthew Paynter, vendor alliances director for UK&I at Exclusive Networks UK, said: "Tufin's orchestration suite, combined with our expertise, hands-on approach and the new programme enhancements, enable us to offer our reseller network and their customers an easy way to gain full visibility and centrally manage security policies for the entire enterprise."
"As a channel-first company, our priority has always been to enable partner success through the combination of innovative technology, enablement content and direct help with integration and problem-solving," added Gene Ymiolek, director for global channel sales at Tufin. "With the launch of these new community and collaboration tools, we're renewing our commitment to our partners, and helping them bring customers the strongest network and cloud security controls available today."