Submitted by Islam Soliman on November 29, 2021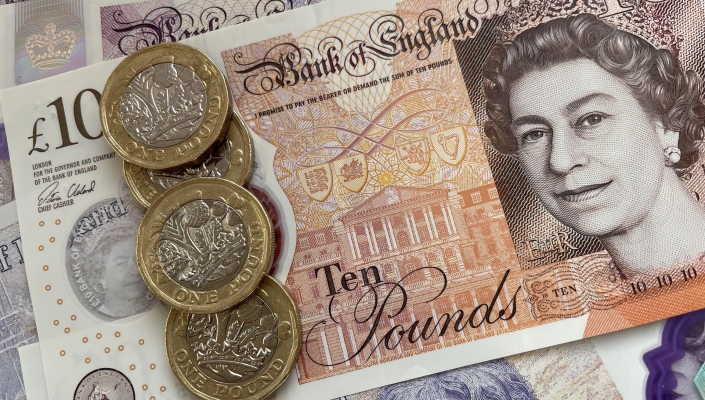 UK tech start-ups that focus on building sustainable solutions to solve global issues raised £2bn in investment in 2021, a new analysis published by Dealroom reveals.
According to the analysis, so-called 'impact' start-ups that aim to tackle the UN's Sustainable Development Goals have witnessed a 127% investment increase since 2018.
"From world-class AI discovering new treatments for Covid-19 to green energy solutions paving the way to a net-zero future, UK tech is transforming the world for the better," said Digital Secretary Nadine Dorres. "Our 'impact' start-ups are raising investment with nearly £2bn in funding this year to help fight some of the most pressing problems we face."
At the heart of all of this is technology, said Luisa Alemany, associate professor of management practice in strategy and entrepreneurship at London Business School's Institute of Entrepreneurship and Private Capital. "From biotech to nanotech, cleantech, computer science and medicine, technology is not only improving our lives but finding solutions to these pressing problems that only entrepreneurs, with the right source of financing, can dare to solve," Alemany added. 
The UK is now home to 12 impact unicorns, with six based outside London: ITM Power from Sheffield, Ceres Power Holdings in Horsham, Bristol-based Vertical Aerospace and Ovo Energy, Britishvolt from Bath and Beneveolent AI in Cambridge.
Arrival, Octopus Energy, Babylon, Compass Pathway, Depop and Tractable are all based in London.
Additionally, there are now 22 impact futurecorns, the high-growth scale-ups on track to reach unicorn valuation in the next few years. 
The analysis focused on so-called 'impact' start-ups in areas covered by the UN's Sustainable Development Goals, including climate change, health and food insecurity.