Submitted by Antony Savvas on December 8, 2021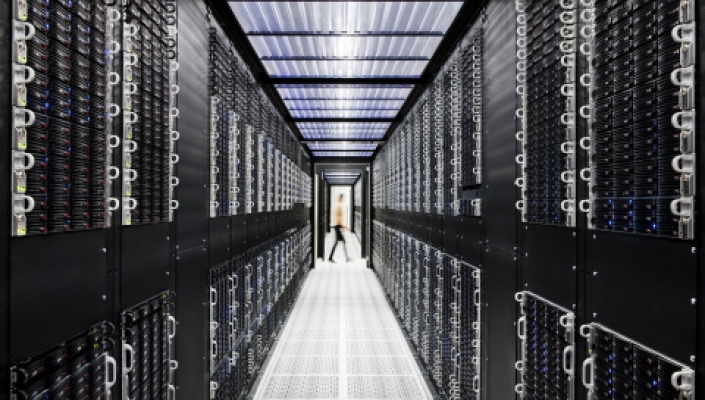 US-headquartered Vantage Data Centers has opened a new office in central London to better serve the data centre services needs of service providers and enterprises across the EMEA region.
The office will house sales and administration functions to support the company's expanding operations across EMEA.
"The UK has cemented its spot as Europe's home to technology, enforcing the critical need for us to be at the heart of major businesses, close to our potential and existing customers," said Justin Jenkins, chief operating officer for EMEA and president of the UK for Vantage Data Centers. "Our new London office streamlines our sales operations and is in line with our ongoing efforts to continually increase efficiencies and reduce environmental impacts, best serving our growing customer base across the EMEA region."
Located in the Farringdon area of central London, the new office is fully operational with a team of more than 50 employees. Eventually, it will accommodate more than 80 personnel, supporting Vantage's expanding data centre footprint across EMEA. This currently stretches from Cardiff in South Wales and southwards throughout Western and Central Europe to Johannesburg in South Africa.
The company's Cardiff campus, the largest in Europe, remains under construction for delivering additional capacity, while new facilities are currently under construction in Berlin, Frankfurt, Warsaw, Milan and Johannesburg.
The company broke ground at both the Berlin and Warsaw campuses this July, and they are part of its ongoing $2 billion European expansion programme. The first phases of both sites will be open in "early 2022", says the firm.
Vantage entered the European market at the beginning of last year, acquiring both Etix Everywhere and Next Generation Data.
Vantage's EMEA headquarters are still located in Luxembourg, while its North American headquarters are in Denver.