Submitted by Antony Savvas on June 23, 2021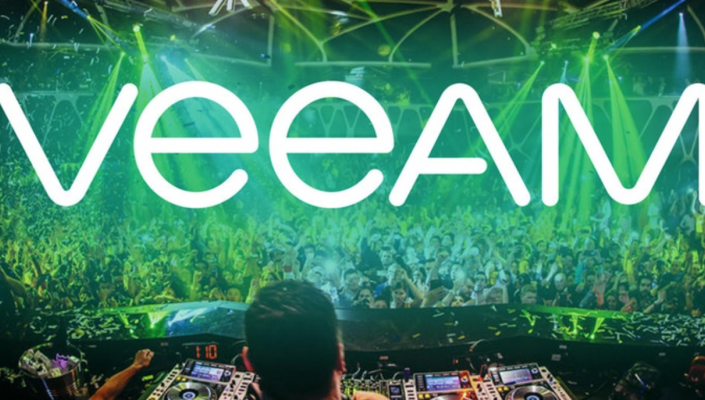 Cloud data management vendor Veeam has appointed Amaury Dutilleul-Francoeur as vice president of its EMEA Partner Network, and Graham Crich as vice president of EMEA Partner Services.
The appointments reflect the diverse nature of Veeam's EMEA ProPartner Network, said the firm, with two key priorities: the digitalisation of processes and cloud service offerings and the enablement of "higher levels of value-add" created by partners to meet the evolving needs of customers.
Promoted from his role as director for EMEA channels, Dutilleul-Francoeur is now responsible for leading all programmes and activities which support Veeam's EMEA ProPartner Network.
Dutilleul-Francoeur has been with Veeam for over six years, having held various channel leadership roles in EMEA and APJ.
Crich, formerly vice president of EMEA cloud services at Veeam, is now responsible for the "generation and acceleration of value-propositions" and cloud services by Veeam's EMEA ProPartner Network.
Both report directly to Daniel Fried, general manager and senior vice president for EMEA and worldwide channels at Veeam.
Fried said: "Veeam conducts 100% of its sales through the channel and we are fully committed to enabling our partners to increase and diversify their value-propositions for customers by offering modern data protection solutions across cloud, virtual, SaaS, Kubernetes and physical environments, delivered either as-a-service or on-premise.
"To align with the rapid evolution taking place in today's market, this dual leadership structure means we can focus on supporting our partners' innovation and cloud value-propositions, as well as providing the tools and skills required to support digital transformation," said Fried.
The company was acquired last year by Insight Partners at a valuation of around $5bn.