Submitted by Antony Savvas on June 27, 2023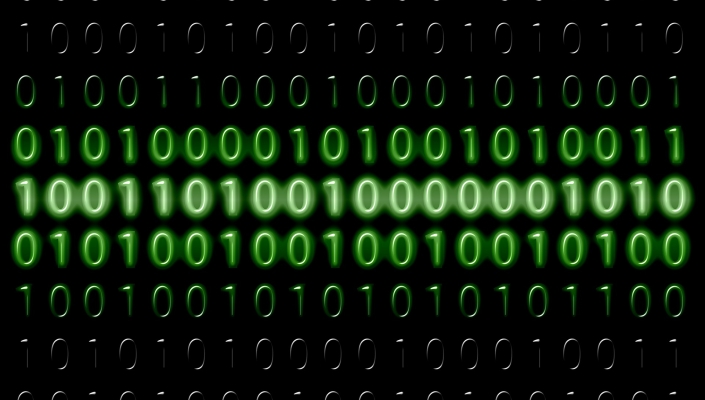 Software security firm Veracode has launched its Velocity Partner Programme in the EMEA region, after a US launch last year.
Since the launch of the programme in the US, there has been an 89% uplift in channel partner-initiated revenue year-on-year.
With software supply chain risk and the rapid advancement of generative AI making headlines on a weekly basis, secure software is a growing priority for businesses across industries.
With this comes the increasing challenge of integrating security into the software development lifecycle. Designed to help partners address this market demand, the partner programme combines the capabilities of Veracode's cloud-native platform with the support of dedicated practitioners and demand-generation campaigns. There is also technical enablement content, along with a certification programme.
Andre Cuenin, chief revenue officer at Veracode, said: "We are extending this structured and collaborative model into EMEA as we expand our global channel footprint. Our trusted partners are key to helping us in scaling our mission to move business forward with secure software, and we look forward empowering them to expand their security practices with this model."
"The programme's benefits, such as training and certification, demand-generation offerings, and the ability to collaborate closely with subject matter experts at the top of their field, will enable us to expand our knowledge and deliver strong results for our customers," added Uta Dalladas, partner manager at NTT Data.