Last updated:
October 21, 2023
2 minutes read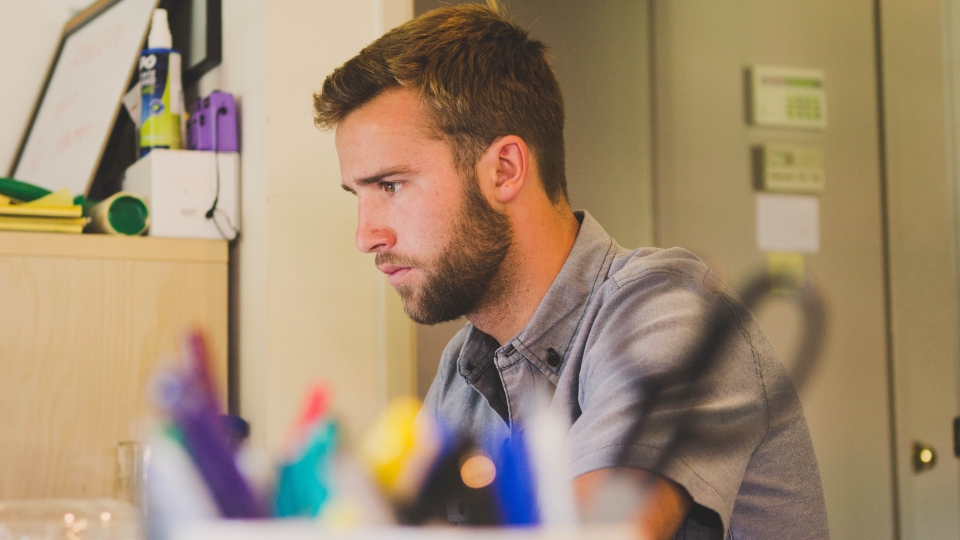 Digital services firm Version 1 is to open a new technology hub in Birmingham city centre, and create 500 jobs in the process.
The West Midlands location will open next year and recruitment will start from then.
The company already has a significant presence in the area, and it says the move is in response to increased demand for its services across the public and private sector in digital, data and cloud solutions and next generation managed services, as well as specialist AI collaboration. 
The new roles will include multi-disciplinary software engineers, product design and delivery specialists and service management ranging from entry level to managerial positions. They will be remotely based in the wider region but centered around the new hub in Birmingham city centre.
Tom O'Connor, chief executive officer at Version 1, said: "We are very happy with our decision to increase our presence in Birmingham with the creation of another 500 jobs.
"Our work with organisations in the West Midlands area has grown considerably in recent years, so this local expansion will allow us to embed our presence and continue to service the evolving needs of both our current and future customers."