Submitted by Antony Savvas on May 13, 2021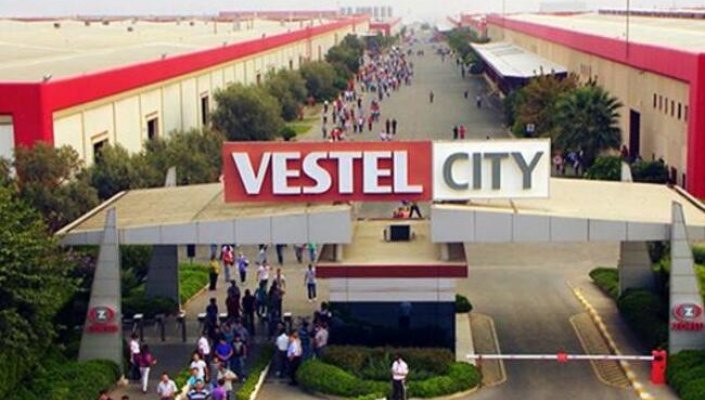 AV and IT distributor Northamber has signed an agreement with Vestel Visual Solutions, which will see Northamber promote and distribute Vestel's large format displays to the pro-AV and IT reseller channels.
Vestel Visual Solutions focuses on the retail, hospitality, workplace, schools and colleges segments, and can deliver bespoke display solutions.
Peter Dosanjh, director of AV at Northamber, said: "Vestel have an extensive offering of high quality professional display solutions and their product range is already available via our sister company AVM.
"We look forward to expanding upon this further by taking their large format displays to the Northamber pro-AV and IT reseller channels."
David Flintoft, sales and marketing director at Vestel, added: "Professional display solutions empower resellers to create new revenue streams within a growing technological space.
"Forming partnerships with leading distributors such as Northamber is critical for reaching this audience. We have ambitious growth targets for the market, none of which can be achieved without the vital support of our partners."
The supplier is headquartered in Manisa, Turkey with 1.1 million square metres of production space (pictured).
This February, Northamber signed an agreement with NowSignage, which provides "easy-to-use, affordable and secure" digital signage content management software for all vertical markets.
The NowSignage platform allows the playing of static ads, videos, live YouTube, TV channel streaming, RSS news feeds, dashboards, web views, moderated social media posts and approved apps such as Microsoft PowerBI.