Submitted by John Garratt on October 16, 2020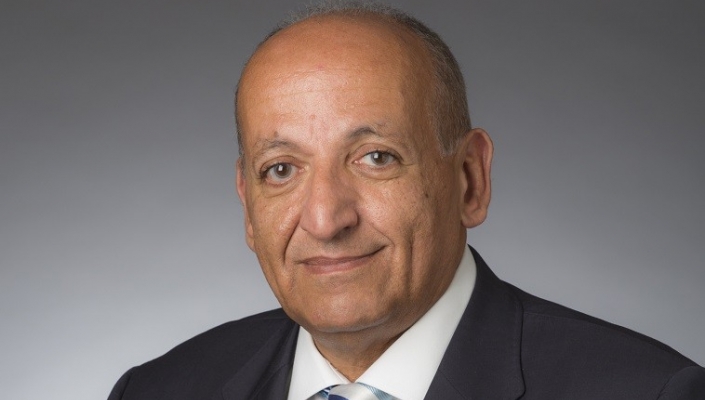 German vendor VMRay has signed a European-wide distribution agreement with Ingram Micro for its automated malware analysis and detection solutions.
In the evolving threat environment signature-based security solutions are unable to detect threats that have never been seen before. VMRay says it combines hypervisor-based dynamic analysis with static and real-time reputation engines, to allow security teams to "quickly detect threats" and "extract indicators of compromise (IOCs)", while remaining invisible to malware.
"While other sectors of the IT industry have slowed in the European market due to the uncertainty of the current pandemic, demand for innovative cyber-security solutions remains robust and represents an opportunity for growth for our partners," said Ali Baghdadi (pictured), SVP and chief executive for Ingram Micro Cyber Security EMEA.
"We chose to partner with VMRay following rigorous testing in our two European cyber-security Centers of Excellence because their technology is both novel and highly effective, and has proven itself to drive immediate value to a broad array of technology resellers."
Ilijana Vavan, chief sales officer for VMRay, said: "Ingram Micro, with their focus on cyber-security solutions and their cyber-security Centers of Excellence in Utrecht and Belgrade, lay the perfect foundation for our software distribution."
She said: "While we have signed a number of reseller agreements over the past year, this Ingram Micro partnership will provide us instant access to the entirety of the European continent as well as a rich ecosystem of established partners who are focused on the cyber-security market."
VMRay will be showcasing its suite of solutions at the upcoming Ingram Micro ONE Partner Conference, an all-virtual event being held on 4-5 November 2020.
Last month, VMRay signed a strategic partnership with Sababa Security, a cyber-security vendor based in Milan, Italy. That agreement enables Sababa Security to integrate VMRay's solutions into its security portfolio, to build custom end-to-end solutions that help protect its clients in the Italian market.