Submitted by John Garratt on November 5, 2019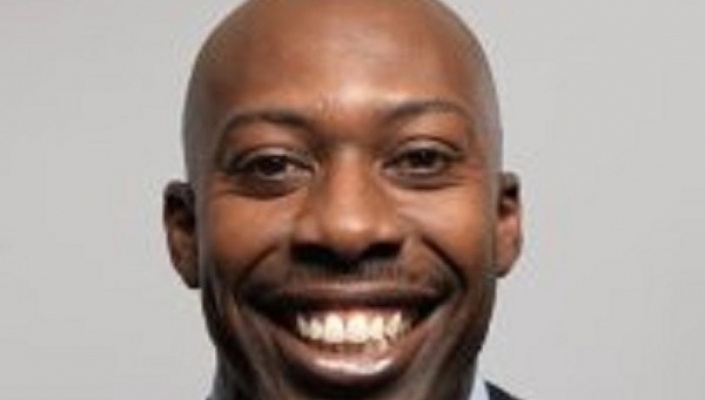 VMware is to launch a new partner programme next February to help cope with the vast clutch of products it has launched this year and which it has showcased for the first time at this week's annual VMworld in Barcelona.
The numbers registering for this year's show are said to be up about 2,000 on last year's event, taking the total to around 14,000, probably reflecting the number of acquisitions the vendor has made over the last year and the number of new products it has launched helped by these captures.
For instance, the Carbon Black acquisition in the security field - just completed - brought into the fold an extra 6,000 customers and 5,000 partners alone. And the firm now has the full set of major cloud players integrated into its offerings with its recently sealed alliance with Oracle, to go with its established relationships with AWS, Google, Microsoft and IBM.
At a press Q&A after his morning keynote today (Tuesday), Pat Gelsinger, VMware CEO, said: "The cloud business and the expanded product set has made us think about how we work. If you look at perpetual contracts, that business is growing about 10% but subscription revenues are going up around 30-40% across the products and services we sell.
"But that 10% is still good and represents a very large amount of business, and we're not going to get rid of it just like that. We are going to carry on doing both. Some large companies and governments prefer perpetual licensing for large deployments that aren't just going to disappear."
Linked to that stance is the launch next year of VMware's just announced Partner Connect programme, which will be available globally. Alanzo Blackstock (pictured), director of the UK and Ireland Partner Organisation at VMware, told IT Europa: "Selling the idea of vSphere all those years ago to the channel was one thing, but you can't do the same thing with around 15 new and distinct products.
"You can't put them all in a shop window and ask partners to take the lot, and you wouldn't stop training them as a result either."
Blackstock said partners would instead be encouraged to focus on gaining expertise in specific solutions they think they can use to help their customers' digital transformation journeys. And the Partner Connect programme will reward the skillsets they develop from using the VMware stack available.
He said: "We will not be dictating what license model our partners can use with their customers, they can use one or a mixture of the two for whatever products or services they want to sell, it's up to them to pick the swim lane they want.
"Partner Connect is a single partner programme for everyone, before, you may have had to join a specific managed service provider programme to sell some of our offerings, not anymore."
The highlight of the new offerings promoted at VMworld was a more detailed outline of the Tanzu set of products to build, run and manage apps in a multi-cloud environment. On the build side, the Pivotal acquisition is set to be closed by the end of the year, and it will play a central role in Project Galleon - to deliver an app catalogue fast with greater security in enterprises.
For running apps, Project Pacific builds Kubernetes into vSphere to provide an easier and speedier cloud orchestration solution. And for managing apps and tasks, Tanzu Mission Control delivers greater control in an enterprise and cloud neutral environment. All these solutions are now in beta.