Last updated:
November 13, 2023
1 minutes read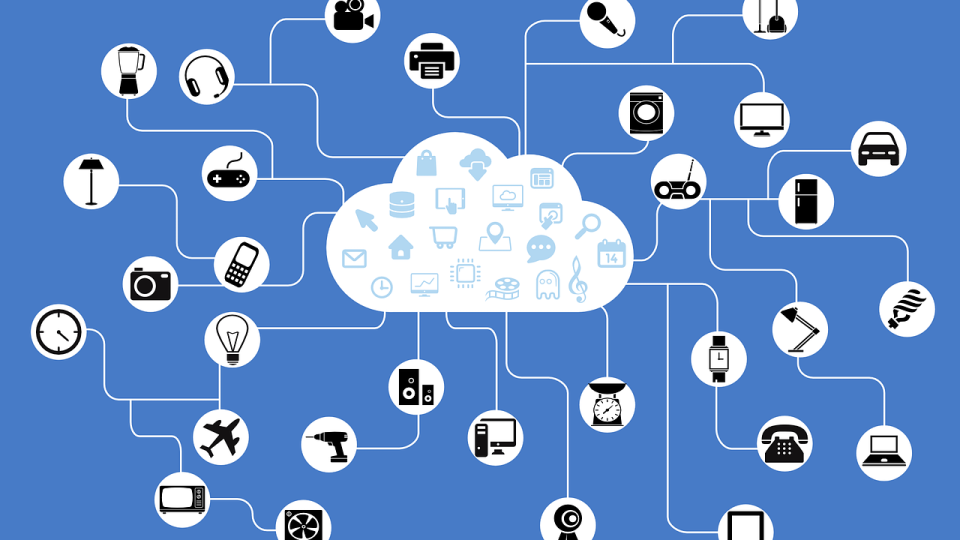 Vodafone Group is creating a strategic partnership with Accenture to build up its shared services unit, helped by a €150m investment from Accenture.
The unit, Vodafone Intelligent Solutions, will be scaled up and will provide an "enhanced speed to market for its portfolio of offerings". Vodafone will retain a majority interest, management control and sourcing decisions.
In return for its minority stake, Accenture will provide technology and transformation services, such as its digital solutions and platforms, and also "deep AI expertise", said Vodafone.
"This is a significant development for Vodafone as we change and simplify the way we work to better serve our customers and drive growth," said Margherita Della Valle, group CEO at Vodafone. "Our new commercial shared services organisation has the potential to serve not only Vodafone's own markets, but those of our telco partners across the industry."
"This ground-breaking joint venture will help power Vodafone's reinvention and create significant value for their operating companies, partner markets and employees," added Julie Sweet, chair and CEO of Accenture.