Submitted by Antony Savvas on October 3, 2022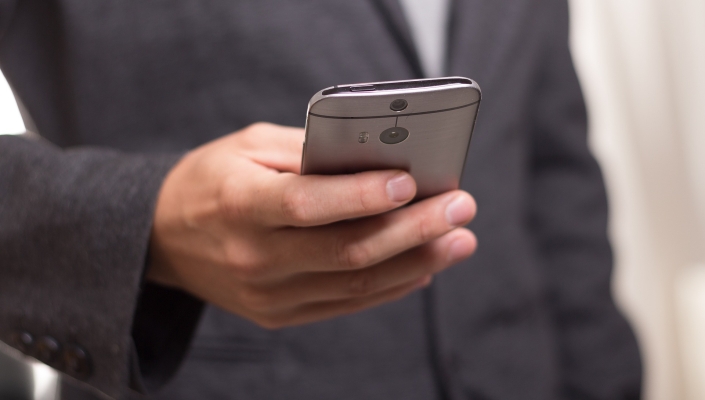 Vodafone has confirmed it is in discussions with fellow mobile channel services player Three UK to merge. Vodafone, in particular, has a big enterprise third party services unit.
The envisaged transaction would involve both companies combining their UK businesses, with Vodafone owning 51% and Three UK owner CK Hutchison owning 49% of the combined business.
UK telecoms regulator Ofcom recently said that both Vodafone UK and Three UK "lacked the necessary scale to earn their cost of capital", when it came to 5G deployments, when compared to both EE and O2.
However, fellow regulator, the UK Competition and Markets Authority, may baulk at allowing the UK mobile space being reduced to effectively three operators – EE (Orange/T-Mobile), Vodafone/Three and O2.
"By combining our businesses, Vodafone UK and Three UK will gain the necessary scale to be able to accelerate the roll-out of full 5G in the UK, and expand broadband connectivity to rural communities and small businesses," said the two potential partners.
Previously, various regulators ruled out O2 acquiring Three UK on competition grounds.