Submitted by Greg Wilson on June 15, 2021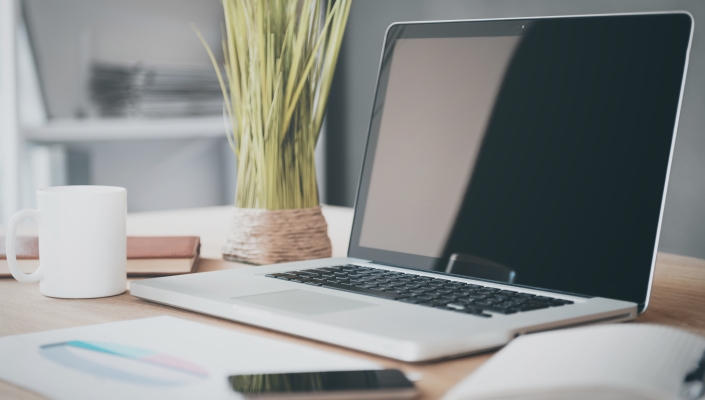 Market research from Context indicates volume sales of mobile PCs dropped across Europe last month. However, June's sales figures remain substantially higher than 2019, and demand will remain strong into the second half of the year.
"The long-term shift to mobility that the pandemic super-charged is still ongoing," explained Marie-Christine Pygott, senior analyst, Context.
"Although there may be a slowdown in consumer demand in the second half of the year as people spend more time away from home and prices rise, the long-term picture is pretty healthy," she added.
Although volume sales of notebooks across European distribution were up 6% year-on-year in April, the downward trend began to accelerate in the first weeks of May. According to Context, there are several intersecting trends explaining the drop in sales figures, including a slowdown in large education sector deals, driven by the pandemic.
Year-on-year comparisons also help explain the drop; in May of last year many European nations were experiencing their first full month of lockdown, which drove over 45% volume growth in notebook PC sales.
Volume mobile PC sales remain significantly higher than 2019 in most major markets. For example, in the UK, there was a drop of 20% in notebook volume sales in the first 8 weeks of Q2, but volumes are still 60% higher than two years ago.
Context expects single digit year-on-year growth for mobile PCs in the second half of 2021.
"Hybrid working plans and continued demand from the education sector will boost sales in the commercial space, so we'll see overall growth in H2 2021 despite a high 2020 baseline and ongoing supply issues," commented Pygott.
In the desktop space there have been some recent signs of recovery, with European distribution sales increasing 14% year-on-year in April. The market analysis firm predicts the market growth will hit high single digits, or even low double digits in the second half of 2021, as commercial projects resume.