Submitted by Antony Savvas on March 9, 2023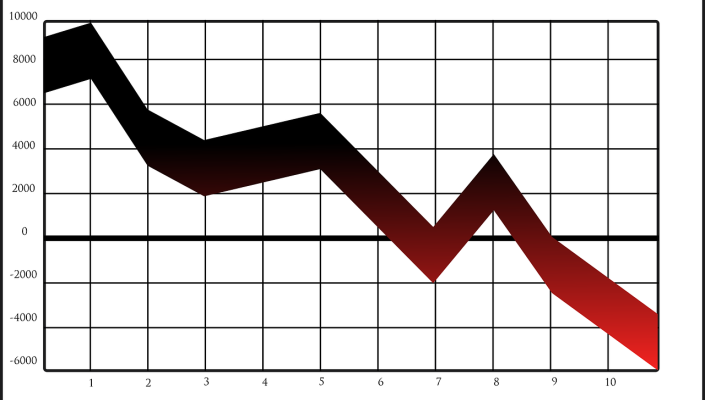 Data management as-a-service firm WANdisco has seen trading in its shares suspended on AIM, the London Stock Exchange sub-market.
The London Stock Exchange announced the "temporary" suspension, after the company issued a statement saying it had "discovered significant, sophisticated and potentially fraudulent irregularities with regard to received purchase orders and related revenue and bookings, as represented by one senior sales employee.
"These irregularities give rise to a potential material misstatement of the company's financial position."
The analytics and data migration services firm says full-year sales for 2022 could now crash to $9m, from the previously forecasted $24m, following the discovered irregularities.
The company said: "The identification of these irregularities will significantly impact the company's cash position and lead to a material uncertainty regarding its overall financial position and significant going concern issues.
"The board now expects that anticipated FY22 revenue could be as low as $9m and not $24m as previously reported. In addition, the company has no confidence in its announced FY22 bookings expectations."
In 2021, the company ran at an operating loss of almost £40m, on sales of of just £7.3m.
Even though WANdisco has never made a profit since its formation in 2005, its value was estimated at $1 billion before this announcement.
WANdisco requested its shares be suspended from trading on AIM, while an investigation is conducted with its external legal and professional advisers, to discover its real financial position.
Only days ago, WANdisco publicly said it was considering a dual US listing, it may not have any listing after this debacle.