Submitted by Antony Savvas on December 22, 2022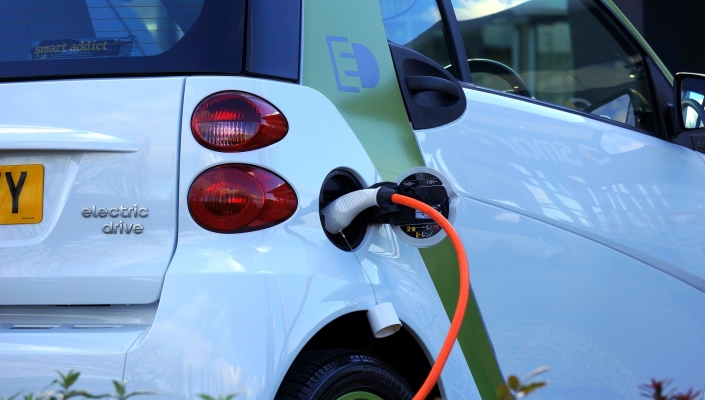 Data management services firm WANdisco has signed an initial agreement worth $12.7m with a "global European-based automotive manufacturer", which has led to a boosted trading update for the year.
The latest deal is for Internet of Things data that resides in the client's data centre, and which will now be migrated to the cloud by WANdisco.
The agreement is a one-off migration rather than a "commit-to-consume" contract, and as such, around 80% of the revenues from the deal are expected to be recognised in FY22, with the balance falling into FY23.
Once the migration is complete, it is expected that the client will launch a range of IoT-related services.
With the advent of electric vehicles (EVs), automotive manufacturers are increasingly seeing data as an important revenue opportunity. WANdisco says it continues to see significant interest in the company's solutions from automotive manufacturers globally, and expects "further progress" in this industry vertical as a "core and growing market".
Following this contract, the company board expects that FY22 revenues will be "significantly ahead" of market expectations, and "no less than $19m". In addition, bookings for FY22 are expected to be "in excess of $116m".
David Richards, CEO and chairman of WANdisco, said: "This contract shows that WANdisco is the preferred choice for customers that want to seamlessly and securely migrate large-scale data from on-premise and edge platforms to the cloud.
"The transport industry, which includes automotive manufacturers, automotive component suppliers and rail companies, represents a sizeable opportunity for the company."
He added: "As we exit 2022, we look forward to 2023 with confidence; not only do we expect to convert the significant opportunities we have in our pipeline, but we hope to see increased consumption from all of the agreements signed in 2022, providing increased revenue visibility as we progress through the year."
News of this latest deal came after another one earlier this week. WANdisco signed an agreement worth $31m with a "second Tier 1 global telecommunications supplier". Half of the $31m will be paid in advance following the commencement of the project. As this is a commit-to-consume agreement, revenue will be recognised in step with the client's movement of data.