Submitted by John Garratt on January 13, 2020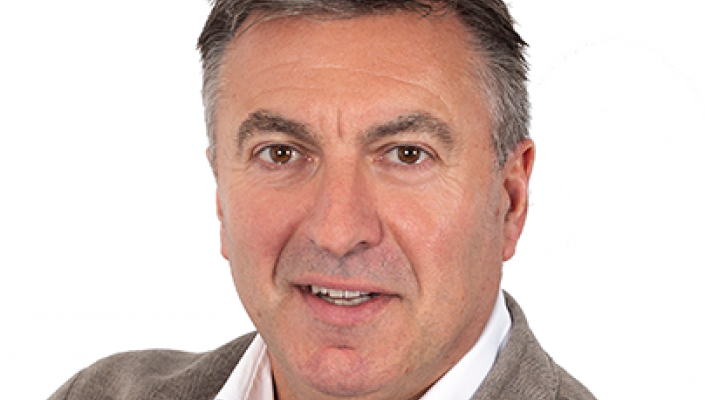 David Grant has been appointed president of Westcon International, the technology distribution division of Datatec PLC. Grant was already chief operating officer of the business and he will keep that position as part of his promotion. "The appointment will consolidate David's leadership of the organisation for the next phase of growth and evolution," said Westcon.
Grant has been with the group since 2007, having previously been the CEO of Crane Telecommunications, an Apax-owned company that was acquired by Datatec. Since then, he has held several senior executive roles.
Jens Montanana, executive chairman of Westcon International, said: "I would like to congratulate David on this promotion in recognition of his instrumental role in reshaping the business over the past two years."
Last November, the Westcon-Comstor business appointed Geert Busse as business development leader for its Cyber Security & Next Generation Solutions (NGS) unit in EMEA. The recently created unit provides Westcon's cybersecurity business with expert resources that enhance its technical focus to take advantage of opportunities offered by "born-in-the-cloud" vendors and partners. 
Westcon-Comstor established two new business units in EMEA in September 2019 to better support its collaboration and cybersecurity distribution business, to "complement the strength of existing channels" and build on the "success of its core vendor community", said Westcon.