Submitted by Islam Soliman on June 6, 2023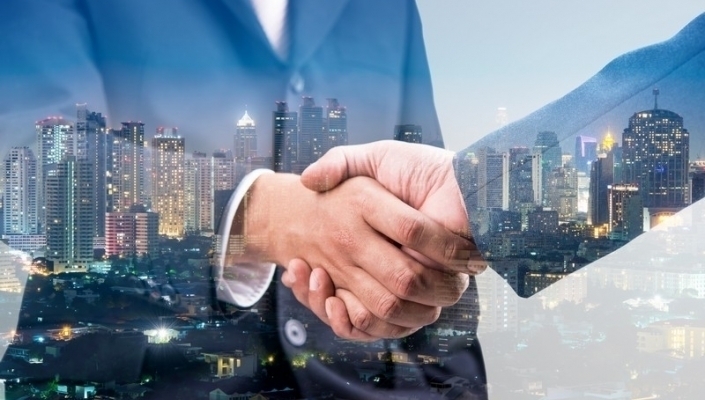 To enhance its channel reach and promote its API security platform, Wib has onboarded Kite as its first UK&I distribution partner.
The alliance aims to boost Wib's market reach, customer demand, and acquisition, accelerating its go-to-market momentum.
Wib's VP Global Partnerships & Alliances, Keren Michaeli, said: "We are seeing growing market maturity and awareness around this challenge in the UK, which has led to high demand and market traction for our unique platform approach.
"Kite's strong ecosystem of partners focused on key markets such as ecommerce, finance, retail, telecos, and automotive coupled with their ability to take disruptive technologies to market made them the right fit for us."