Submitted by Antony Savvas on June 17, 2021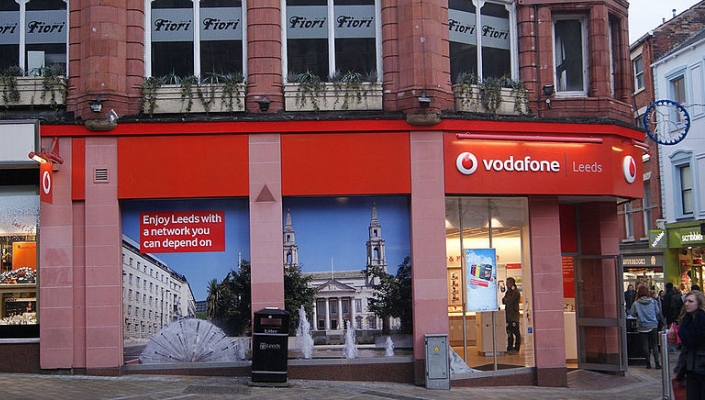 IoT platform provider Wireless Logic has been selected by Vodafone as its first commercial partner for Multi-access Edge Computing (MEC) connectivity in the UK.
Distributed MEC enables businesses to access AWS cloud services at the Vodafone network edge, allowing them to deliver more efficient cloud services to their staff and customers using public 4G or 5G networks.
Using MEC, applications are run locally, providing real-time response rates and quicker decision-making. Augmented or virtual reality, video surveillance, drones and robotics, energy and utilities, emergency services and retail can take advantage of MEC.
Anne Sheehan, business director at Vodafone UK, said: "Distributed MEC has the capability to revolutionise the way we do business by bringing the cloud closer to the end-user. By moving computing, storage and management to the edge of the network we're unlocking new possibilities for our users."
Vodafone will partner with Wireless Logic to work with customers to bring the capabilities to life as a reseller of IoT SIMs optimised for MEC.
From today, Vodafone's UK-based customers using AWS cloud services - who require less than 250 SIMs - will be able to purchase 4G or 5G connectivity and access Wireless Logic's SIM connectivity management platform SIMPro.
Oliver Tucker, CEO at Wireless Logic, said: "We have been selected by Vodafone to help accelerate the roll-out of distributed MEC, we look forward to playing an important role in bringing these innovative technology solutions to market."
In June 2020, Wireless Logic said it was looking to recruit new IoT channel partners with the promise of growing recurring revenue opportunities.
The supplier launched its IoT Channel Partner Accelerator Programme to support partners that wanted to take advantage of the growing IoT access market, as enterprises moved to the network edge and also tried to cope with growing remote working as a result of the pandemic.
Wireless Logic Group has over 6m IoT SIM subscriptions active in 165 countries, with partnerships that provide reach into more than 750 global networks. It is backed by Montagu Private Equity.