Submitted by Antony Savvas on November 24, 2022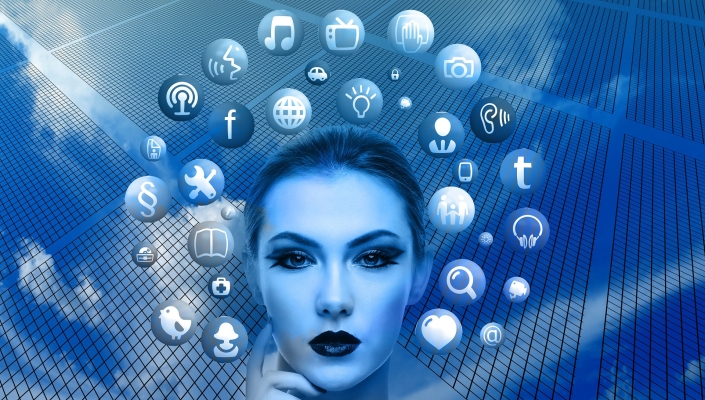 IoT connectivity services firm Wireless Logic has acquired IoThink Solutions for an undisclosed sum.
IoThink is an international software as-a-service vendor, which provides tools for customers to "quickly and easily" build their own bespoke IoT solution.
This agreement marks the latest step in Wireless Logic's business expansion following the acquisitions of Mobius Networks and Jola in July.
Formed in 2016 and headquartered in France, IoThink's core offering is the Kheiron IoT Suite. The fully customisable solution offers low-code development, over 750 pre-integrated devices, digital twin capabilities and templates for multiple use cases.
In addition, Kheiron facilitates the management of information flows from different sources and allows integrators to interconnect with their own internal solutions under a single data format. Kheiron can also adapt to different use cases to meet demand across different vertical sectors, from smart cities, buildings and industry to retail and utilities.
Julien Dalmasso, CEO at IoThink Solutions, said: "Joining one of the world's largest IoT connectivity providers is a natural fit and a logical next step for us. Wireless Logic is a heavyweight in the IoT industry, as evidenced by its recent global momentum, partnerships and overall market success.
"Introducing our IoT enablement solution to Wireless Logic's extensive customer base presents a huge opportunity."
"There are great synergies between Wireless Logic and IoThink Solutions and this is an exciting acquisition for us, as it extends our reach to an adjacent part of the value chain," added Oliver Tucker, CEO of Wireless Logic. "As IoT scales, the tools and solutions that IoThink offers are increasingly important to optimise any IoT project for maximum efficiency, and we are now bringing these capabilities to our customers as they accelerate their deployments."