Submitted by Antony Savvas on June 30, 2022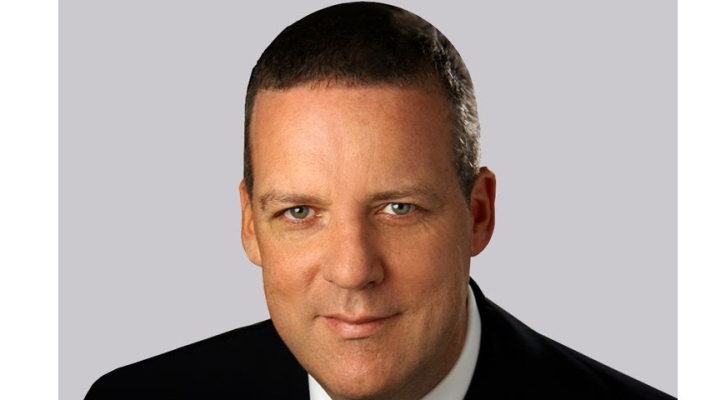 Xerox's CEO John Visentin has died at the age of 59. The company said its CEO, who joined in 2018, "unexpectedly passed away due to complications from an ongoing illness".
He leaves a wife and five daughters. Visentin (pictured) joined the company after activist investors prevented Fujifilm from acquiring the company. He then courted a takeover of the firm by HP in September 2019, and then launched a hostile takeover of HP by Xerox – both moves came to nothing.
James Nelson, chairman of Xerox's board, said: "Since joining the company in May 2018, John drove Xerox forward. As a champion for innovation, he embraced and enhanced Xerox's legacy as a print and services provider and embarked on a transformative journey that broadened the company's expertise and offerings."
Steve Bandrowczak, Xerox's president and chief operations officer since 2018, will serve as interim CEO.
He added: "John's vision was clear, and the Xerox team will continue fulfilling it, to deliver on our commitments to our shareholders, customers and partners."