Submitted by Islam Soliman on August 5, 2022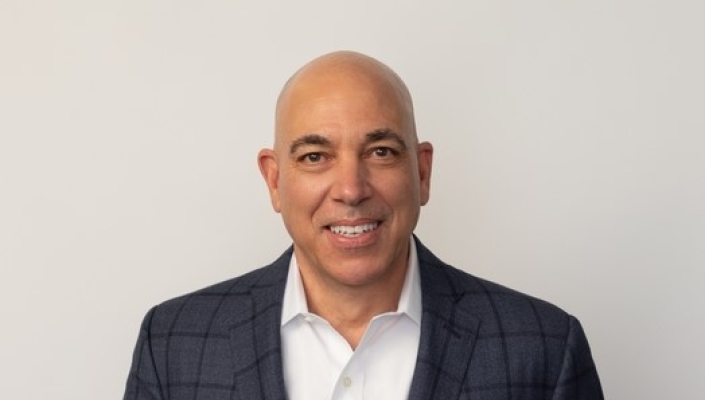 Xerox has named Steve Bandrowczak as interim chief executive following the recent passing of former CEO John Visentin in June.
Bandrowczak (pictured) has been with Xerox since 2018, and prior to Visentin's death served as the company's president and COO. Prior to joining Xerox, he was COO and CIO at Alight Solutions.
He previously held senior roles at Sutherland Global Service, Hewlett-Packard Avaya, Nortel, DHL, and Avnet.
James Nelson, Chairman of Xerox's Board of Directors, said: "Steve has a track record of delivering results by leveraging digital platforms to drive market share and increase profitability. He also has continually stepped up when Xerox needed him most and demonstrated his ability to lead with passion and empathy."