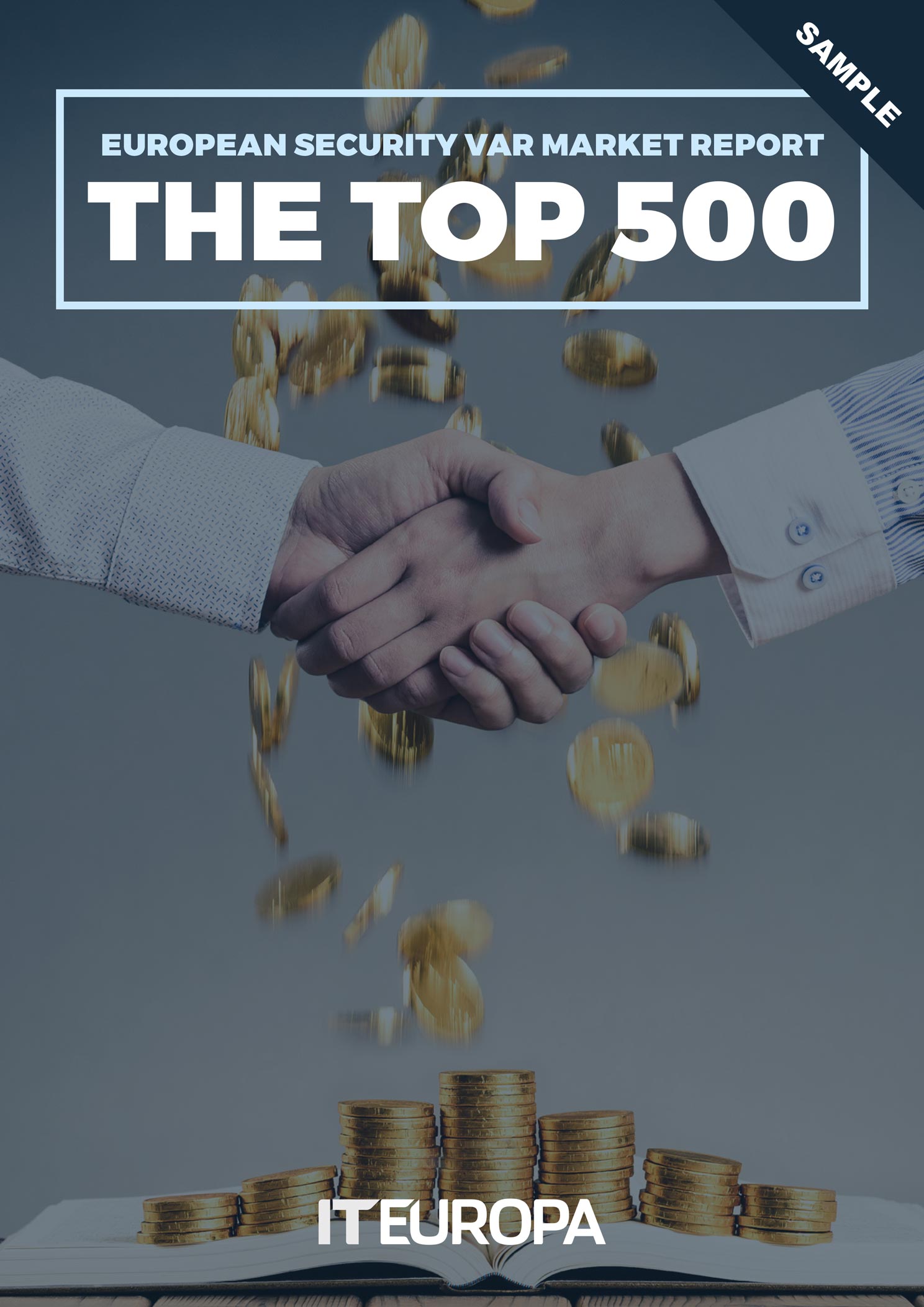 European Security VAR Market Report - The Top 500
The European market for cybersecurity products and services is forecast to grow at a CAGR of 14% per year from 2020 to 2026, creating an enormous opportunity for vendors, distributors and service providers, according to recent research by Global Market Insights, Inc.
The IT Europa European Security VAR Market Report provides a comprehensive overview, statistics and analysis of the European security market sector along with overview profiles of the top 500 European Security VARs. This market report covers the top companies involved in supplying security products and services to end-user customers in Europe, based on revenues. With overview profiles of the Top 500 Security VARS who between them have revenues of $66.88bn (€58.74 bn) and employ a total of 243,933, the report also provides insights into the key trends across the European cybersecurity sector.
This digital report has been complied by IT Europa's research analysts and journalists, and provides essential reading for any vendor or distributor looking for information and intelligence on leading security VARs across Europe.
Price for the full report: £950+VAT