Last updated:
July 16, 2020
4 minutes read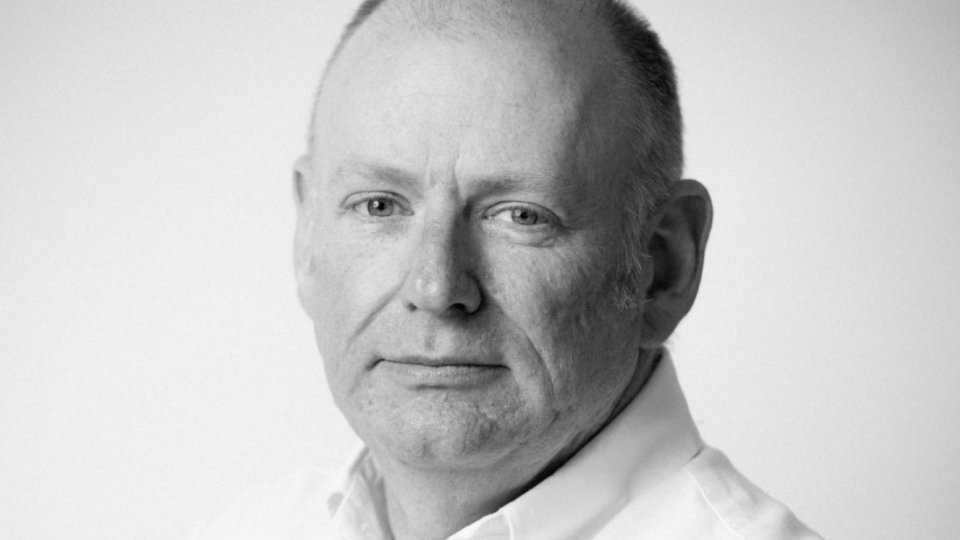 MSPs can use a full-functioned edition of Altaro EndPoint Backup for MSPs at no cost for up to ten of their own endpoints. This is being provided exclusively for internal use and is not for resale or commercial use. To access it, they simply need to sign up for a 30-day trial of the product, following which they will retain the ongoing ability to back up and recover 10 of their internal endpoints per month for free.
Colin Wright (pictured), VP EMEA, Altaro, talked to IT Europa about the increased pressure on MSPs during the recent months: "We have generally seen MSPs increase their business across varying countries. We have been mindful in this period of a trend in end users moving from an unpredictable Capex consumption model across to an Opex based approach."
"We have seen a revision of a lot of end users in how they approach IT and generally this has resonated well for the MSP community, an increase in products that end users wish to back up has grown from more standard server platforms through to Microsoft 365 with the rapid increase in working from home and with user's own devices. Some MSPs who were perhaps vertically focused on the hospitality, leisure and aviation sectors have struggled, however that is the majority and we have seen around 6% MoM growth within MSPs in adding new users to their platforms."
He says he has seen a rapid accelerated adoption of public cloud deployments as the rush for remote working grew, as did the realisation that those mailboxes required protecting, aligned to many new virtual servers being spun up.  "At that point, we saw some countries' percentage rate of MSP annuity rates jump dramatically."
"Whether we see those users go back to investing heavily in on prem offerings remains to be seen, having a taste of Public Cloud has brought forward a lot of IT strategies who had Cloud as a future plan," he says.
"We have seen MSPs generally have been well positioned in the pandemic with good capacity, predicable income and increased support calls as the customers expanded their usage with rush to remote working. Many have done exceptionally well in this time and responded quickly and professionally and enabled IT to be strategic service enablers."
As lockdown progressed and the new normal became accepted and implemented,  the rush waned  and he started to see many MSPs review their architecture and begin strategic planning for their post pandemic business.
It is key now that simplicity has to be a key driver of a solution, he thinks. Having large, bloated complex offerings that take days to get running cannot continue to serve effectively for MSPs. "The pandemic has shown us that in time of enhanced disaster recovery requirements, it is key to have a solution up and running quickly with minimal of fuss and disruption. Downloading, installing, up and running in less than an hour is now a key metric for organisations who may of seen IT as a burden back in January, but today, in July have they seen that IT is a real enabler and allowed them to continue to trade and exist."
Altaro's solution gives MSPs an easy, reliable way to back up their customers' on-premise and roaming endpoints, he adds. For added convenience, they can manage and monitor the backups centrally through Altaro's multi-tenant online console. The solution is available as a monthly subscription program, on a pay per use basis, with a minimum monthly starter pack of up to 10 endpoints, with a multi-tenant console to centrally manage backups across different solutions
The multi-tenant console aims to provide MSPs with a single-pane-of-glass view of all their customer backups, not only for their endpoints, but also across all Altaro's other solutions, which include backup for Hyper-V and VMware VMs, physical Windows servers, Microsoft Office 365 mailboxes and files on OneDrive and SharePoint, he says. MSPs can select which backup service or services to provide per customer, and scale as their customers grow.