Submitted by John Garratt on January 31, 2020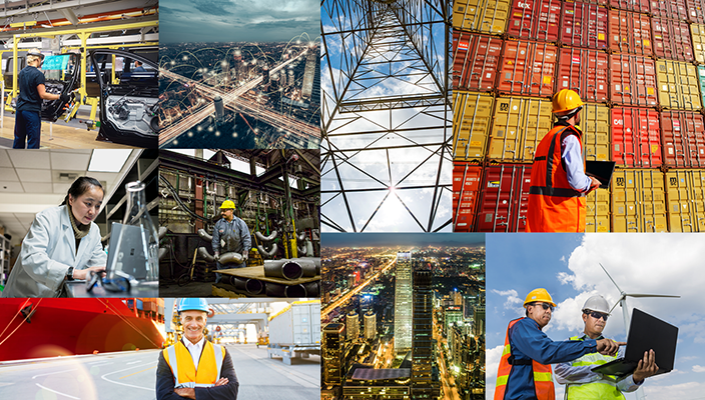 Assayer, a master agent specialising in mobile and wireline telecoms, has secured a global channel partner distribution agreement with SqwaQ, with particular emphasis on the vendor's new SqwaQbox mobile modem for Industrial IoT.
The SqwaQbox is a patented, multi-redundant communications modem that aggregates the bandwidth of up to twelve individual 3G/4G/LTE cellular connections. It is designed to provide reliability, increased bandwidth and throughput for mobile and remote users who perform critical activities, such as drone operations, telemedicine sessions and remote oil and gas explorations.
Shane Harper, CEO of Assayer, said: "SqwaQ is an important addition to the Assayer solution portfolio. The technology's low latency and robust performance will deliver new business outcomes for customers that were not possible before. It will be a key solution in our Public Sector Connect programme, providing disruptive, bundled technology with a single contact and single bill."
The partnership grants Assayer access to distribute SqwaQ technology and services through its network of over 10,000 partners, distributors and customers, as well as other solutions that stack on the SqwaQbox backbone, like real time video streaming and live GPS tracking.
The partnership is also expected to expand SqwaQ's downstream customer reach through Assayer's channel of partners and create collaborative opportunities, whereby those partners may engage with other SqwaQ partners to create unique, bundled solutions for end users.
Ted Lindsley, CEO of SqwaQ, said: "Assayer's knowledge of telecoms and specialisation in mobile connectivity fits perfectly with our technology and allows them to bundle customised solutions for customers. Our teams found synergy from the first meeting together and that enthusiasm has continued to grow toward penning this partnership agreement."