Submitted by Antony Savvas on April 25, 2022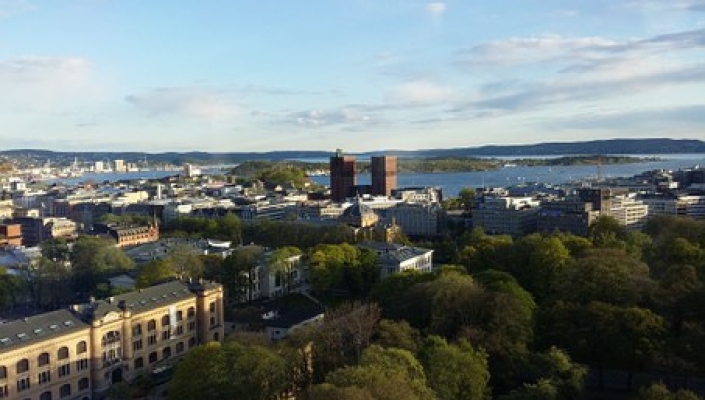 Austria-headquartered BE-terna is further extending its Nordics reach with the opening of a new Oslo, Norway office.
The Microsoft and Infor partner will open the central Oslo operation in the "next few weeks", with a primary focus on "commerce, manufacturing and the process industry", said the firm.
As in the company's Denmark, Sweden and Netherlands markets, BE-terna Norway will implement business solutions based on Microsoft Dynamics 365 Finance and Supply Chain Management, extended by the CRM and Power BI stack.
"In the past, we either grew organically at our existing sites or through acquisitions, this time it is different," said Bernhard Lang, CEO of BE-terna. "We are establishing a new office in Norway with Arne Christensen as our managing director."
Christensen added: "All the BE-terna and Microsoft Dynamics 365 touchpoints give us enormous confidence that this start-up will succeed. The power of the BE-terna group and the direct contributions from the teams in Sweden and Denmark will help tremendously in driving our business."