Submitted by John Garratt on January 22, 2021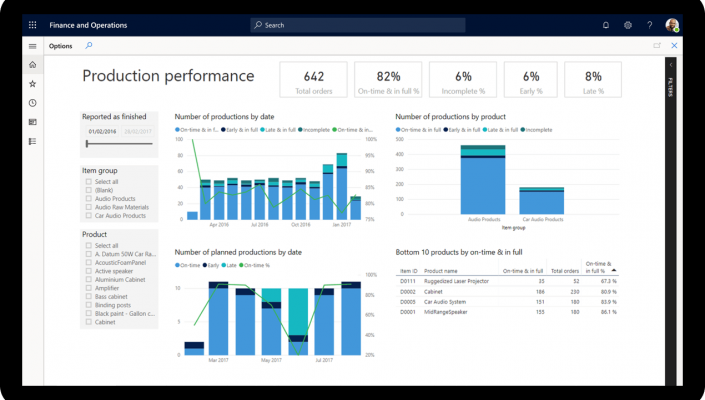 Pan-European cloud and IT services firm BE-terna has acquired Tydab, a Swedish Microsoft partner specialising in Dynamics 365 finance and supply chain management.
Last Ocotober, BE-terna acquired another Dynamics specialist in Pipol, an international provider of Dynamics business solutions.
Tydab is headquartered in Halmstad with offices in Stockholm and Helsingborg, and will provide BE-terna with its first offices in Scandinavia to add to the ones it has in Austria, Germany, Switzerland and across the Baltics.
Christian Kranebitter, CEO of BE-terna Group, said: "Tydab's Microsoft Dynamics 365 technology know-how is really impressive. The company covers the entire value chain of manufacturing, trade and retail companies and is a highly reliable partner for complex implementation projects in these sectors."
He said: "With Tydab we now have a strong footprint in the Swedish market, which is the first step of our future Nordics market penetration journey. We also believe the typically Scandinavian innovative nature of Tydab will spill over to the entire BE-terna Group."
Henrik Mathiasson, managing director at Tydab, said: "Together with BE-terna we will be able to significantly expand our position in the Scandinavian market and will also have a broader technological base in the future."
The value of the latest BE-terna acquisition has not been disclosed.