Submitted by John Garratt on September 22, 2020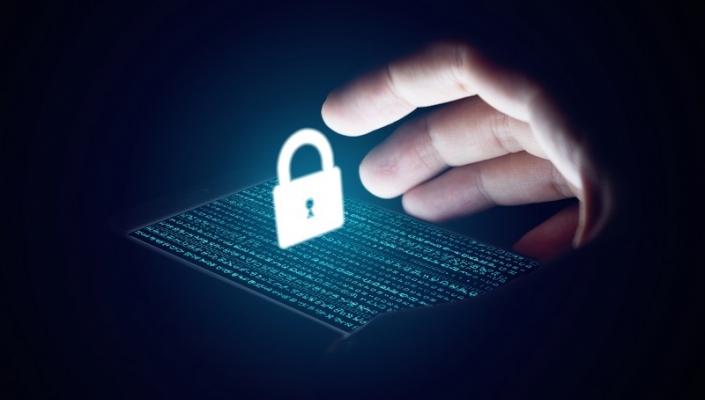 Cloud Distribution is building out its cybersecurity business. As well as adding a new Cyber Security Manager, it has just added Link11 to its portfolio of cyber-security vendors. This partnership aims to give resellers the opportunity to provide their end users with long-term security against fast-moving threats using automation, machine learning, and AI.
Being resilient against persistent web-based and infrastructure-based threats is a top priority for organisations UK-wide from a security, financial, and reputational perspective in equal measure, it says. Praised by both Gartner and Frost & Sullivan, Link11 aims to ensure Cyber-Resilience through web and infrastructure DDoS protection, bot mitigation, API protection, secure DNS, zero touch WAF, secure CDN, and threat intelligence services, among others, enabling a holistic and cross-platform hardening of corporate networks and critical applications.
"We know that end user organisations need and rely on security solutions that defend, not just against infrastructure threats, but web-based attacks that can financially drain an organisation. It is vital that they protect their critical assets as well as reputation. The feedback we've been getting shows us that VARs will welcome this game-changing solution from Link11 with open arms and so we are delighted to be able to offer Link11's innovation and expertise to the channel," commented Zoe Clark, Cloud Distribution's newly appointed Cyber Security Manager.
Being a SaaS solution, Link11's technology is simple to deploy unlike legacy on-premise offerings, it says. "Our mission is to offer the right cyber resilience solutions and protect companies from any cyber-threat related risk," says Joss Penfold, Regional Sales Director UK & Ireland at Link11. "A competent, agile networking and cyber security distribution partner is key for us to accomplish this mission and that is why we were impressed by and keen to partner with Cloud Distribution. We look forward to supporting their partners with our expertise and services in cyber resilience."