Submitted by John Garratt on January 7, 2020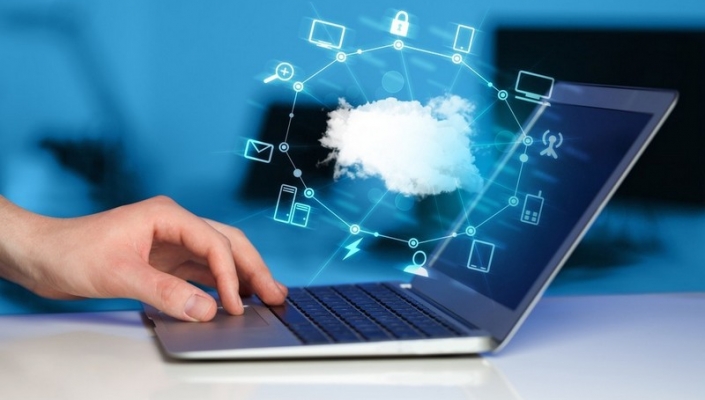 Cloud Distribution has partnered with Extreme Networks to offer its full portfolio of cloud-driven, networking solutions to UK and Irish customers and resellers. Extreme is already available from a number of other distribution channels.
Extreme bought Aerohive last year and this gave it a useful cloud management system  as well as controllerless WiFi. Aerohive lets administrators work at simple or advanced levels and Cloud Distribution has been the largest distributor for Aerohive Networks in the UK and was named EMEA Distributor of the Year. Cloud Distribution says it is positioned to support partners in growing their Extreme business, gain net-new logo customers and drive services revenues, having helped to grow the cloud-enabled Aerohive suite for over four years. There will be a focus on assisting Aerohive partners transition to becoming Extreme Networks partners, says Cloud.
Extreme Networks recently launched ExtremeCloudIQ, an enterprise network management solution leveraging third-generation cloud technology, ML, and AI to deliver automation, insights, and assurance from the edge to the data centre. ExtremeCloudIQ includes a co-pilot feature that delivers fail-safe automation capabilities for IT administrators, it says.
Partners can immediately begin to generate incremental opportunities with support from Cloud Distribution's suite of partner enablement tools, including the use of their Cloud Confidential portal.
Adam Davison, Sales & Marketing Director, Cloud Distribution said: "The networking market is booming. There is huge demand from both VARs and end users who want the agility and flexibility of a cloud-based advanced networking solution to meet customer needs, but with the added value and support that they may not experience elsewhere. ExtremeCloudIQ helps us offer a true end-to-end cloud-driven enterprise networking solution that organisations require."
Davison added: "We are extremely proud of the partnership we have had with Aerohive over the years, expanding their market to the point of acquisition, and we are now just as eager to begin a new chapter with the expansion of this partnership with Extreme Networks."