Submitted by John Garratt on February 17, 2020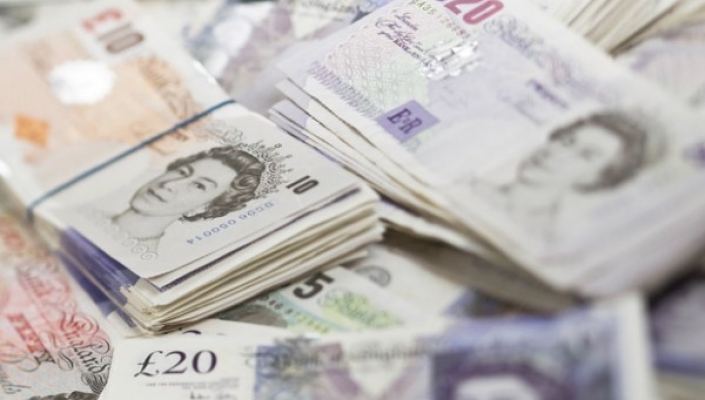 Annual results at IT services and cloud service provider CloudCoCo show losses have widened. CloudCoCo was acquired by Adept4 last October in a deal worth £6.1m with the listed and expanded entity rebranded as CloudCoCo.
For the year ended 30 September 2019, the full year results reflect the struggling legacy Adept4 business, showing a decline in revenue from £10.2m in the previous year to £7.3m this time. Operating losses also increased from £3.4m to £5m.
The company has focused on cutting costs but lost customers haven't helped matters. One such disappearing customer generated £700,000 in sales the previous year.
CloudCoCo now says it has set key targets going forward, including increasing sales and cash generation, reducing churn and costs, and an enhanced focus on customer satisfaction for both existing and new customers. None of these of course are anything out of the ordinary for most companies that want to be successful.
With the October acquisition, said the firm: "We believe we now have the right platform and the right team to re-invigorate the business."
The company trades from Warrington, Cheshire; Leeds, West Yorkshire and Aberdeen, Scotland.