Submitted by John Garratt on February 14, 2020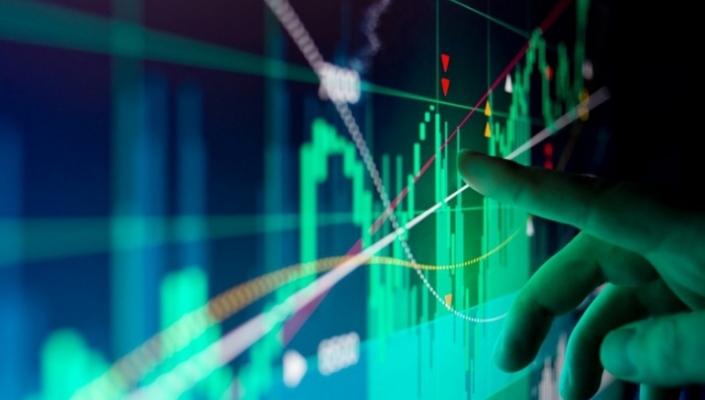 CMS Distribution, the value-added IT distributor of business and consumer technology products, has appointed Huw Jones as the new Chief Business Officer.  Having worked almost a decade at Tech Data, Huw joins CMS with extensive industry relevant knowledge and experience of Sales leadership. 
"CMS Distribution is a highly specialised, dynamic and ambitious organisation that has obvious commitment to its Customers, Vendors, and Employees. The opportunity to be part of the team and the journey is an exciting prospect," says Huw Jones​
In his appointment at CMS, he has full responsibility for Sales and Marketing, to continue to develop value-added opportunities that deliver growth for customers and vendor partners.  
"The Director team and I are pleased to confirm the appointment of Huw Jones as Chief Business Officer.  With our ambition to expand horizons in the channel, the appointment of Huw will help expand our existing relationships and explore new vendor relationships that can continue the growth trajectory at CMS."  Frank Salmon, CEO