Submitted by Greg Wilson on June 17, 2021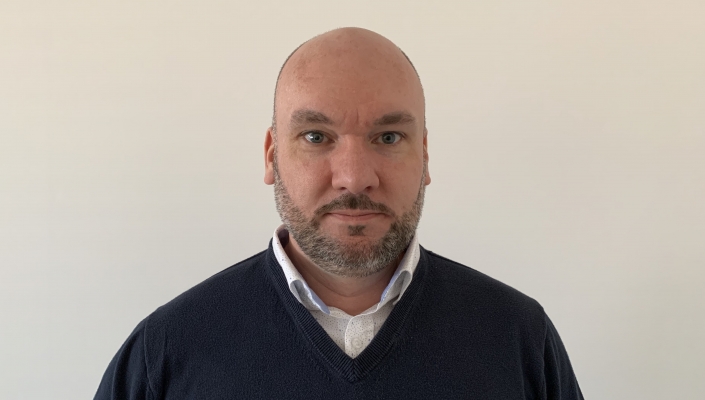 CMS Distribution has signed a distribution agreement with Cooler Master, a manufacturer of gaming peripherals and computer components. Taiwanese-based peripheral vendor offers a broad range of products to caterer to budget PC builders or veteran 'modders' of high-spec gaming machines.
"This is a brilliant opportunity for CMS and the gaming team," said Jonpaul Warren, PC components product sales manager, CMS Distribution.
"We're expanding our portfolio to offer customers premium gaming brands to suit every individual, all under one-roof, and this partnership is another step closer to reaching our goal. Cooler Master have a real focus in the gaming peripherals arena, and we have a customer base ready and waiting," he added.
According to Adam Beaumont, UK sales manager, Cooler Master, the deal will raise the vendor's UK profile.
"We're incredibly excited to get CMS Distribution on board, getting our wide range of peripherals, which suit any user for almost every need, into the hands of more customers. CMS Distribution will allow us to help let everyone know that Cooler Master is not just a PC Components brand, but also a peripheral and lifestyle-focussed one," he added.
Tags
Hardware
PCs
Taiwan
CMS Distribution
Cooler Master