Submitted by John Garratt on April 26, 2021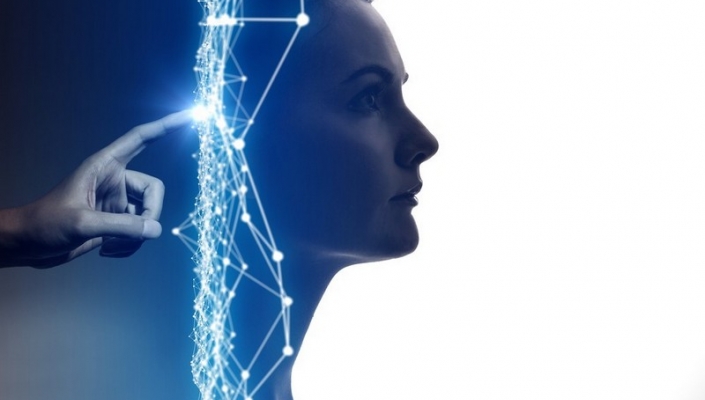 CMS Distribution now has a distribution deal with Digitate to offer Machine Learning (ML) and Artificial Intelligence (AI) solutions.
Digitate's flagship product, ignio, is an end-to-end autonomous platform that uses advanced ML and AI capabilities to bring contextual intelligence to IT operations. ignio aims to transform operations across domains using AI and automation towards an Autonomous Enterprise for improved resilience, assurance and superior customer experience, it says.
"CMS is delighted to have entered into a trading agreement with Digitate. Their comprehensive AIOps software for enterprises, ignio, is a brilliant way for customers to be able to use AI "out of the box" and realise benefits quickly. CMS has a legacy of taking innovative, new products to market and we are excited to see what we can achieve together", said Nick Bailey, Director of Vendor Alliances at CMS Distribution.
"Companies in every industry are embracing AI/ML-based solutions, not just to survive, but to thrive. CMS' strength and expertise in key business areas are critical to helping us bring the value of Digitate solutions across the UK market. Our industry-leading autonomous enterprise software continues to be unique in its ability to offer a truly end-to-end closed-loop system for the enterprise and now covers the breadth of IT Ops, DevOps and BizOps", stated Andrew Sunley, Head of UK & MEA Channels at Digitate.