Submitted by Antony Savvas on August 3, 2022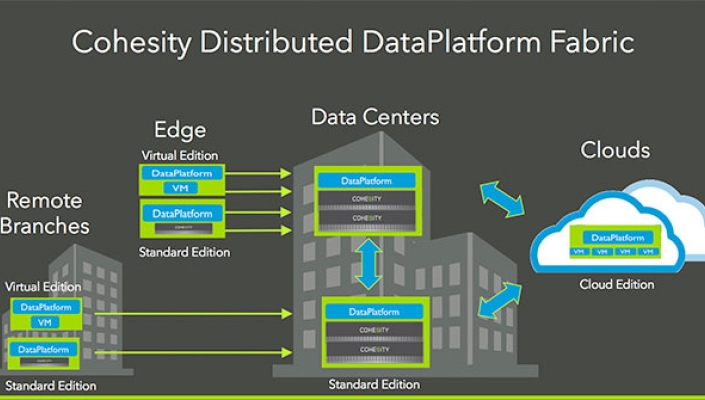 Cloud data management vendor Cohesity has appointed Sanjay Poonen as CEO and president. He will also join the Cohesity board of directors.
Poonen was formerly chief operating officer of VMware and previously to that was president of SAP.
Mohit Aron, who has been Cohesity CEO since founding the company in 2013, will now "accelerate" the firm's product innovation and roadmap as chief technology and product officer, said the company. He will also lead the company's R&D, support and services, and will remain on the Cohesity board.
"Cohesity sits at the intersection of three of the highest priority business issues today – cyber security, cloud and data management – and is poised to become a major powerhouse," said Poonen. "In my due diligence with customers, I've found that Cohesity has the best technology in its category and protects data for many of the biggest brands in the Fortune 500."
"As we scale, it is important to me to have a tighter focus on where I spend my time to have the greatest impact," said Aron. "I approached the board with the goal of finding a seasoned and proven executive that I could partner with to achieve our ambitious goals. I'm excited to work with Sanjay as we continue to grow and disrupt the $25 billion data management market."
He added: "I'll continue to work closely with our customers and partners to further drive Cohesity's technology and product leadership forward as we combat ransomware, eliminate data fragmentation and simplify data management in the hybrid and multi-cloud world."
At the back-end of last year, Cohesity appointed James Worrall as head of its expanding EMEA channels.