Submitted by John Garratt on December 2, 2020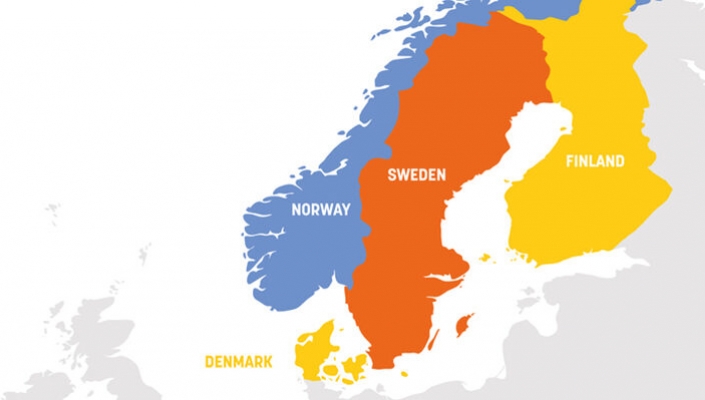 Druva, Cloud Data Protection and Management specialist, is working with Tech Data to expand its European footprint to the Nordics. This follows the announcement of Druva's partnership with Tech Data in August and is part of the company's continued focus on empowering its channel partners and resellers through the Druva Compass programme. In February, Druva also extended its channel programme in the neighbouring DACH region. 
One of the most progressive technology markets in Europe, enterprises in the Nordics have in recent years increasingly focused IT budget on digital transformation, it says. According to Tieto's Cloud Maturity Index 2019, more than four-fifths of all organisations in the Nordics are using cloud services to some, and more than 80% of IT decision-makers estimate use of cloud services will increase. As companies undertake data centre modernisation initiatives, channel partners are critical in migrating applications to the cloud and protecting new cloud and SaaS workloads, it says.
"The transition to cloud is now a vital operational need, not simply a future business goal," said Nick Turner, VP, EMEA Sales, Druva. "The uncertainty of 2020 means businesses have undoubtedly felt the strain on day-to-day operations and are implementing cloud solutions in droves. With Tech Data's support, we're uniquely placed to support businesses in the Nordics navigating this rapid transition, with a streamlined platform that offers visibility across all workloads and can scale on demand with their business needs."
"Enterprises are demanding cloud-based solutions which free them from the maintenance costs and scaling limits of traditional hardware and software," said Bjarne Broers, Director Advanced Solutions Nordics, Tech Data. "We are delighted to be able to bring Druva's cloud native offerings to our partner community in the Nordic region and in turn helping customers radically simplify and accelerate their digital transformation initiatives."