Submitted by John Garratt on September 22, 2020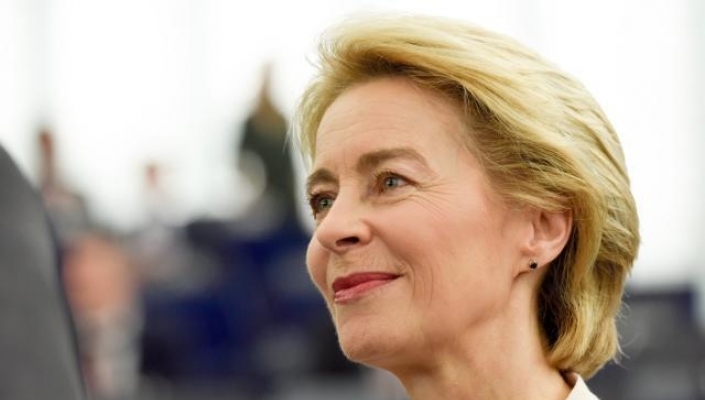 The European Commission has called for EU nation states to share tools and best practice in the roll-out of ultra-fast broadband and 5G, to better support businesses and citizens during and after the pandemic.
The call was part of the "Digital Decade" agenda outlined by Commission president Ursula von der Leyen (pictured) in her recent State of the Union address to the European Parliament. The coronavirus, said the Commission, had underlined the importance of broadband and the need for further digital transformation. And a timely roll-out of 5G networks was also expected to contribute to developing long-term economic opportunities, while supporting European competitiveness and sustainability, it added.
The Commission wants EU states to identify and share their best practices for broadband and 5G development by 20 December 2020. And by the end of March 2021, states are expected to agree on a "tool box" of these best practices that can be adopted across the European Union.
The Commission said it aimed to reduce the cost and increase the speed of network deployment, partly through removing unnecessary administrative hurdles and providing quicker access to 5G spectrum with the aid of cross-border spectrum allocation. This would drive innovative 5G services in industry and transport, for instance, said the Commission.
A number of EU states have seen delays to spectrum auctions as a result of the pandemic. As of mid-September 2020, EU countries had assigned on average only 27.5% of 5G pioneer bands. The Commission has also stressed the importance of 5G security, with it already working on a "tool box" covering that area.
In addition, Von der Leyen also called on states to get behind a new €8bn development push towards supercomputing and quantum computing, that would support research and innovation around new supercomputing technologies, systems and products.