Submitted by Antony Savvas on March 7, 2023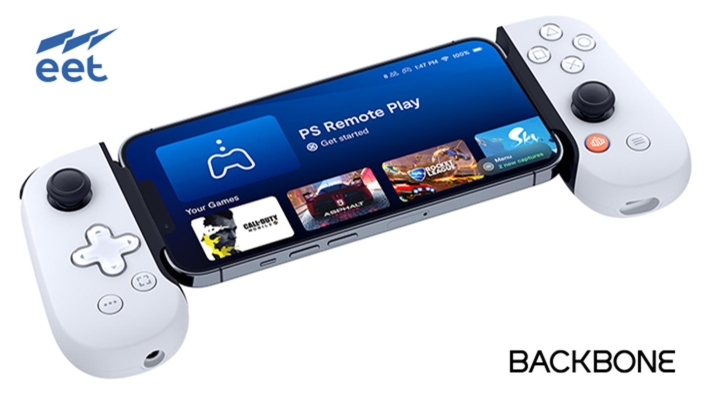 EET has become the distributor of Backbone mobile gaming devices in the Nordic and Baltic markets.
Founded by 24-year-old Maneet Khaira while working on games at Google, Backbone launched in 2021.
Players simply connect their mobile to Backbone One and can play games in the App Store and Apple Arcade; stream games through cloud gaming services such as Xbox Game Pass, Nvidia Geforce Now and Amazon Luna; and play their Xbox Series X|S, PlayStation 5 and Steam games via remote play.
"With this partnership, we aim to provide our customers with the best gaming experience possible," said Emil Brink, business line director for consumer electronics at EET Group
"EET's profile and capacity closely match our ambitions for the market, where we strive to establish ourselves as the leading technology and gaming company within this field," added Maneet Khaira, Backbone's CEO.