Submitted by John Garratt on December 2, 2020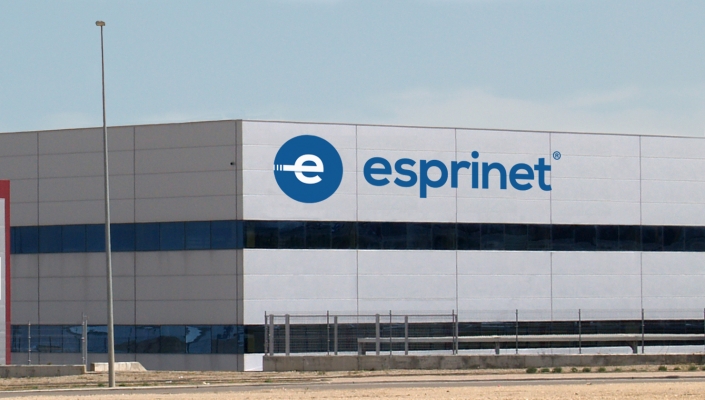 Pan-European distributor Esprinet has acquired both Dacom and IdMaint in Italy to bolster its Advanced Solutions business.
Esprinet has acquired 100% of both automatic identification and data capture (AIDC) distributor Dacom and auto-ID maintenance support firm IdMaint. Dacom is based in Milan, but also has offices in Germany, France and Spain. The company's key vendors include the likes of Honeywall, Zebra and Datalogic. It generated sales of €71.2m in 2019, with an EBITDA of €3.2m, said Esprinet, and it employs 57 staff.
IdMaint offers pre-sales and post-sales maintenance and technical support to software firms, system integrators and IT resellers. It had sales of €2.3m in 2019 and an EBITDA of around €500,000.
Esprinet said the acquisitions are expected to close in the first half of January 2021 and will cost Esprinet an estimated total amount of €13.7m, based on each firm's net adjusted equity as of 30 November 2020.
But the final price will be reviewed one year after the closing date of the acquisition, based on factors including net equity, credit position and quality of stock.
Dacom CEO and managing director Paolo Gatti will transition to sit on the board of directors for both Dacom and IdMaint in the role of executive director.
Dacom, IdMaint and Spanish software distributor GTI - acquired earlier this year - will add around €250m in additional revenue to the Esprinet business, along with an extra €6m in EBITDA, Esprinet said. The combined acquisitions also add around 230 extra staff to the business. Esprinet acquired 100% of Spanish networks and cloud software distributor GTI Group for almost €34m in an all-cash transaction this June -it has vendor partnerships with the likes of Veritas, Veeam, IBM, Microsoft, Red Hat and VMware.