Submitted by Antony Savvas on November 4, 2022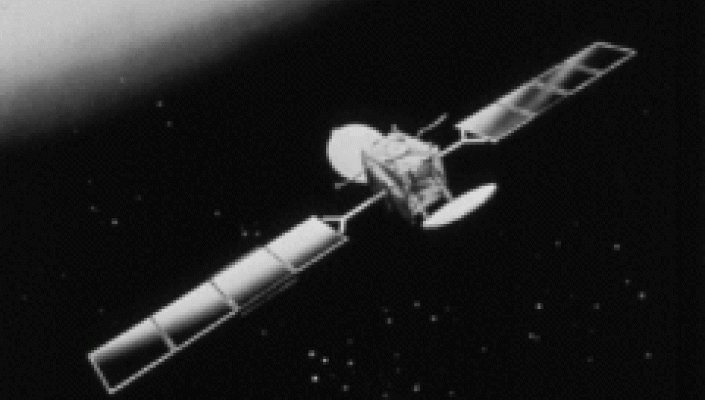 Ground Control has become the first distributor to join Inmarsat's new ELEVATE programme focusing on satellite IoT services
Inmarsat has launched a new IoT service plan to "drive growth and generate long term business" for its distribution partners.
The Internet of Things Growth Plan initiative gives distributors access to a "preferential pricing" framework to help build "competitive" large-scale IoT solutions using its BGAN M2M service.
The two companies plan to develop "several new joint solutions" for the ELEVATE marketplace in the future.
In the meantime, Ground Control will introduce a number of its existing solutions to the ecosystem, including integrating all BGAN M2M airtime packages into its next-generation data and device management platform Cloudloop. This will enable existing and future customers to track, monitor and control their BGAN M2M terminals from any location.
Mike Carter, president at Inmarsat Enterprise, said: "The launch of our IoT Growth Plan is an important update to our ELEVATE offering, it advances and accelerates our work with existing and new distribution partners to turbocharge the development of mission critical satellite IoT solutions across industries.
"We look forward to welcoming more distribution partners going forward."
Alastair MacLeod, CEO of Ground Control, added: "We believe close collaboration and access to reliable satellite connectivity are vital to harnessing the true value of IoT solutions across sectors, and couldn't have picked a better partner to achieve this with."