Submitted by Antony Savvas on May 2, 2023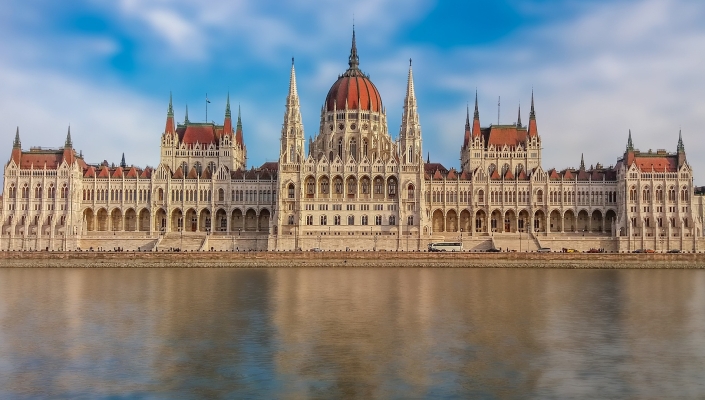 Grape Solutions, a software development firm headquartered in Budapest, Hungary, has sealed a long-term strategic partnership with Crayon Hungary, an MSP and cloud service provider also based in Budapest.
"The partnership ensures both Crayon and Grape Solutions find new opportunities and enter markets faster, while helping clients' digital transformation with each other's services and competencies more efficiently," the partners said.
Crayon Global - headquartered in Oslo, Norway - has over 3,300 employees in 47 countries.
With over 16 years of software development and IT consulting expertise, Grape Solutions provides tech services to customers in the oil, energy, banking and insurance segments, such as app development, business intelligence, robotic process automation (RPA) and IT outsourcing.
"Crayon and Grape Solutions match in various aspects, we are committed to hybrid, cloud technologies and scalable platform approaches when we develop products for our clients. With our partnership we are able to provide clients with the most comprehensive IT contribution," said Szilárd Széll, CEO of Grape Solutions.