Last updated:
January 4, 2023
2 minutes read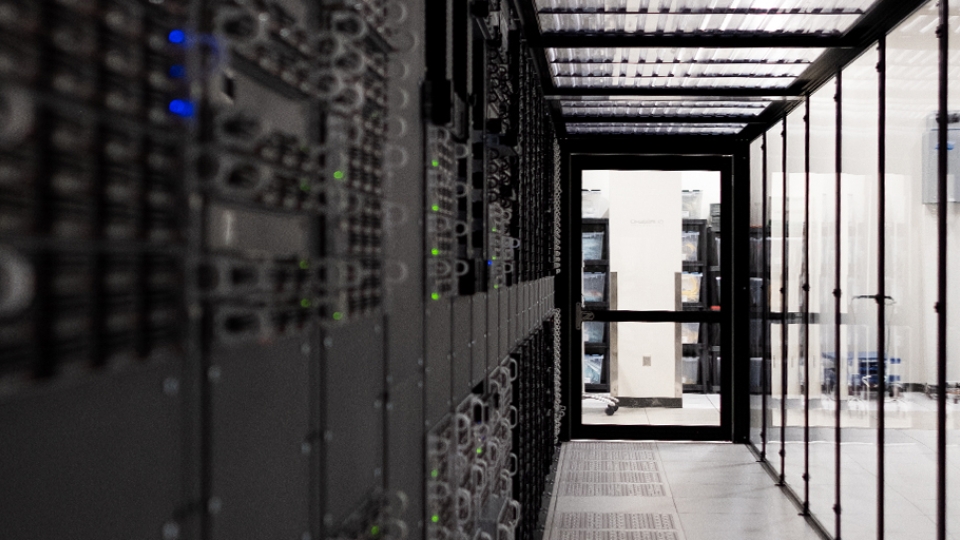 IBM is replacing its PartnerWorld channel programme with the new Partner Plus offering, which promises to migrate many of IBM's large direct customers to the channel.
The new programme is designed to "fuel growth" for new and existing partners, including resellers, hyperscalers, technology providers, independent software vendors and systems integrators, said IBM.
IBM Partner Plus is said to be central to the company's hybrid cloud and AI strategy, supporting partners to help their clients automate, secure and modernise their businesses.
A new partner portal consolidates and tracks all expertise, revenue and deals globally, offering each partner a "clear line-of-site" into their progression.
"IBM Partner Plus introduces a new way for IBM to deliver value to new and existing partners by helping them gain skills, grow faster and earn more," said Kate Woolley, general manager for the IBM ecosystem.
"We've heard from partners that they want a simplified experience that helps them win with clients. I'm confident these changes and our continued investment in our ecosystem will make IBM the partner of choice across the industry, and together we can drive growth for partners, clients and IBM."
To deliver growth, IBM says it will increase its capacity to support partners by doubling the number of partner-facing brand and technical specialists to help them prospect and win additional client business.
Many of its internal specialists were spun off in the Kyndryl infrastructure services sell-off in 2021.
Registered PartnerWorld members will maintain their current tier until 1 July, 2023.