Submitted by Antony Savvas on May 23, 2022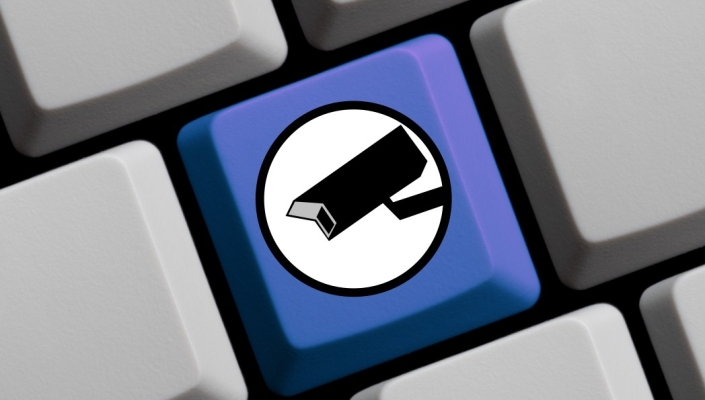 Infinigate has been appointed as the European distributor for CyCognito, a provider of attack surface protection.
CyCognito provides a platform that automates the process of discovering, classifying and assessing the security of an organisation's entire IT ecosystem. It also tests and prioritises what needs to be fixed first, automatically validating remediation and delivering "true" attack surface protection, it says.
Infinigate will provide full support for CyCognito from new business generation to pre- and post-sales support.
"As cyber criminals continue to find new ways to exploit attack paths, outside-in risk management and attack surface protection are becoming ever more critical in defending against cyber threats," said Lori Cornmesser, vice president of worldwide channel sales at CyCognito.
"Infinigate Group was the clear choice because their marketing position in Europe can help us get CyCognito in the hands of security teams across EMEA. We're looking forward to working with the team and building new opportunities across the region as we continue to expand our user base."
Klaus Schlichtherle, CEO of Infinigate Group, added: "We're committed to working with innovators that are offering something truly groundbreaking, which will add real value to our partners' solution stack.
"With CyCognito we have just that. They're not only one of the most exciting new companies in the market, but their team is fully aligned with our own in aiming to deliver something which truly disrupts the market."
Earlier this month, Infinigate sealed a pan-European distribution agreement with IT asset management vendor Ivanti. Ivanti Neurons is an automation platform that discovers, manages, secures and services IT assets from the cloud to the edge.