Submitted by Antony Savvas on June 15, 2022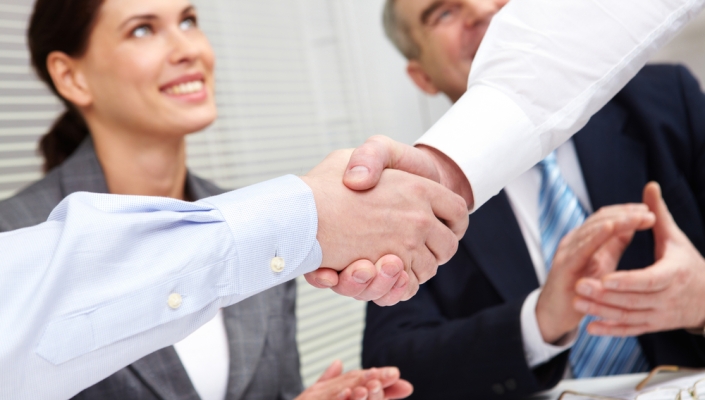 Pan-European distributor Infinigate has made two strategic hires for its leadership team.
Nicolas Frech has joined as head of transformation and Alexandre Remy has been made VP for digital business.
The appointments follow record financial year results at the firm, which operates across 11 European countries. Infinigate recently added management software supplier Ivanti and CyCognito, an attack surface management vendor, to its portfolio.
Frech brings a track record of managing complex business transformation during more than a decade of C-suite and board-level experience, spanning financial institutions including The Royal Bank of Scotland and professional services company Accenture. He joins Infinigate from Atotech, where he served as managing director for the global chemical giant at its Mexico operations.
Remy joins Infinigate from publicly listed distributor Exclusive Networks, where he headed up the Exclusive On-Demand (X-OD) platform. He is charged with implementing digitalisation in a way that "accelerates and improves" Infinigate's value proposition, to deliver an "optimal" experience along the whole customer journey - with a strong focus on creating business opportunities with SaaS vendors.
Klaus Schlichtherle, CEO of Infinigate Group, said: "Together, they bring a wealth of international experience, and their combined innovative and visionary efforts in digital transformation, M&A projects and the subscription economy, will infuse the value we are able to offer to vendors, partners and our own people."
Last month, Infinigate announced sales of €813m for its financial year ended 31 March, an increase of 26% from the previous year, and a step towards its €1.5 billion revenue target for 2024.