Submitted by John Garratt on November 6, 2019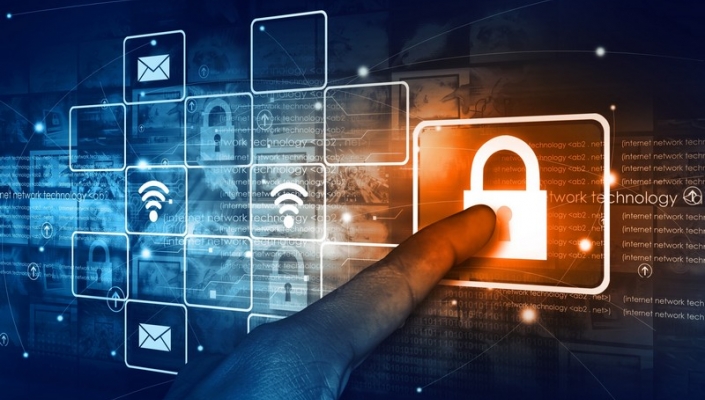 Distributor Infinigate UK has signed with Entrust Datacard to distribute its range of trusted identity and secure transaction technologies. The new agreement covers the UK and Ireland and extends what it says is an already successful partnership between the two companies across continental Europe. Entrust Datacard solutions range from the physical world of financial cards, passports and ID cards to digital authentication, hardware security modules, certificates and secure communications.
Murray Pearce, Managing Director of Infinigate UK, says that Entrust Datacard has developed a best-in-class "zero trust" secure access solution - a cloud-based platform that is powerful and simple for MSPs to deploy. "The market has moved quite quickly in the last few years towards cloud and MSP services, so we've been searching for certain types of vendors that offer MSP-friendly technologies. Entrust Datacard is a global leader in digital and physical security, identity and payment solutions, which complements our strategy well."
Infinigate says it has developed a new category of value added services specifically for MSPs, leveraging the recent acquisition of MSP distribution leader, acmeo. "We will launch a full MSP academy and toolset this month which includes services templates and descriptions, sample customer agreements, pricing calculators, billing automation, and sales and marketing know-how," adds Pearce.  
Infinigate plans to deliver a full complement of value-added services with a dedicated team of MSP technical, sales and marketing experts to recruit and engage partners. "We will deliver world-class services to partners across sales, technical support and operations, providing partners with a blueprint for success in terms of how we train MSPs and VARs seeking to diversify into services."
Frank Smal, Channel Manager EMEA at Entrust Datacard, says: "Our solution set for both on-prem and cloud complements the Infinigate portfolio well, especially with their recent acquisition of acmeo."
"Entrust Datacard is looking for partners with customer experience and strong relationships in finance, enterprise and government. These are spaces that are heavily regulated, require compliance, and can benefit from our authentication and public key infrastructure (PKI) solutions. We are looking forward to working closely with Infinigate to explore new routes to market," adds Smal.
https://www.infinigate.co.uk/vendors/entrust.html