Last updated:
February 8, 2023
3 minutes read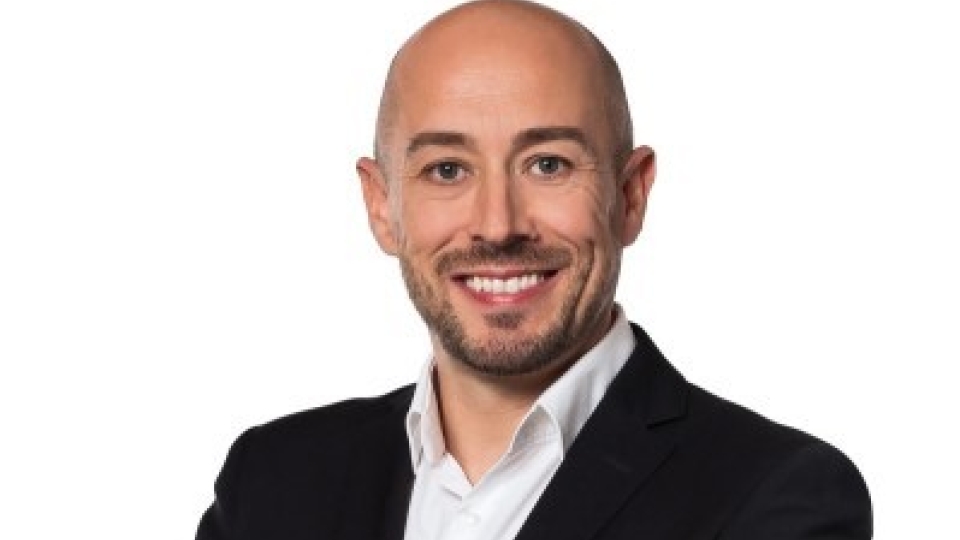 Expertise focus grows but we are "not out there to do mass recruitment" says Smith
Juniper Networks has announced significant changes to its global Juniper Partner Advantage (JPA) Program including a new solution focused approach and additional Networking as a Service (NaaS) opportunities.
Speaking at its global partner event in Madrid, Gordon Mackintosh, Group Vice President of Global Channel & Virtual Sales at Juniper Networks highlighted 20% CAGR in its enterprise business with 98% of revenues from this segment now coming from the channel. The vendor also expects to double its enterprise business over the next three years.
"The changes we've made to the program for 2023 are built with a partner-first mentality, to make sure we're delivering the strategy, investments and tools needed to grow their businesses," he said, "We believe that the combination of our best-in-class partner programs combined with the most innovative products in the market gives us the strongest offering for partners in the industry."
Additional 2023 program highlights include new ROI modelling, simplified MOU processes and new rewards to help drive growth. In addition, the vendor has added new Digital Tools including Partner Business Center and Velocity Pricing Tool with real-time access to their Juniper team. The new Networking as a Service offering includes a flexible 'deal by deal' approach led by partner opportunities.
Even with a stated aim to massively grow its enterprise business, Juniper is not actively recruiting. "Other than the sort of very surgical recruitment where we have whitespace in certain vertical markets," says Dale Smith (pictured), Channel Director UK & I for Juniper Networks. "But we are not out there to do mass recruitment, not at all. We want our channel to be rewarded for their hard work in their investments in us. And we want to choose who we work with. As I say, I feel like we've got the right partners. It's more about execution with those partners."
Smith is also bullish about the coming year. "Even if you look at this 2023 year, we may all well look at a global recession to some degree, but it's absolutely proven that enterprises will invest in technology that drives change in their businesses. And Juniper is super fortunate that we have technology that is differentiated that changes an enterprise's outlook on their entire network, that can drive agility, speed, and cost reductions and that's why we're winning so far."