Last updated:
October 31, 2023
2 minutes read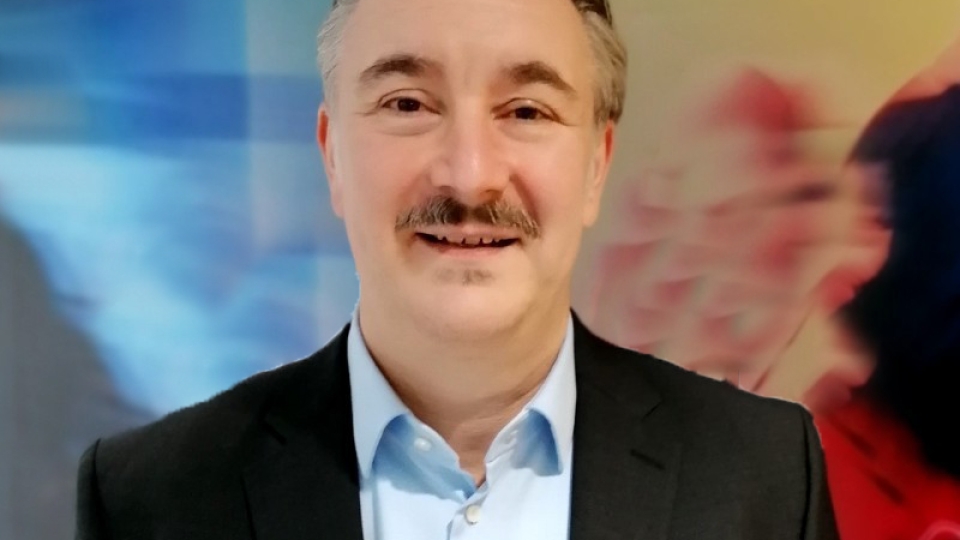 Boston, US-headquartered Lakeside Software has announced the expansion of its global partner team, with three key director hires: Pierre Bousaleh, Shannon van Dulken, and Mario Schuld.
All three will be focused on EMEA. With customers in more than 30 countries, the company is dedicated to building its global team, most recently with an announcement of expansion into the DACH region.
Lakeside Software provides a digital experience management platform for end customers, that proactively measures, analyses, and optimises their employees' digital experience anywhere they are working.
Shannon van Dulken joins as partner director for the UK, Ireland, and Southern Europe. She joins Lakeside with more than 15 years of experience in the fintech space across banking and capital markets in both New York and London.
Pierre Bousaleh joins as partner director for the Nordics, Benelux and Middle East regions. Bousaleh has more than 20 years of experience in ecosystem transformation, strategic alliances, and revenue generation.
Mario Schuld (pictured) has been brought in as partner director for the DACH region and Eastern Europe. He brings nearly 25 years of IT and channel experience, with a background in sales, marketing, management, and business development.
"Their diverse experiences and market expertise will drive our expansion efforts and help our partners succeed in delivering world-class IT solutions to our customers," said Randy Hall, vice president of global channels at Lakeside.